Stunning wedding venues in the Crested Butte – Gunnison area are not hard to find; choosing one on the other hand can be a bit of a challenge. Never fear the Wedding Guide is here! Whether you're looking for a contact number for a venue you have in mind or if you're perusing wedding venues for the first time our guide will point you in the right direction. From hip to rustic, DIY to full-service venues there's somewhere for every personality and budget!
Crested Butte is a quirky and laid-back resort destination snuggled up to the mountains and the true definition of a  "destination wedding" location. Here you can expect 1,000's of natural wedding locations such as parks, Public Lands (some permits required for 15+ people), as well as your more typical resort venue options like ski areas, golf courses, and the like. There are a few churches to choose from as well if you're looking to go more traditional, and some truly unique options.  
Mountain Wedding Garden
The Crested Butte Mountain Wedding Garden is a beautiful wedding and event site tucked in a quiet town park located in the town of Mt. Crested Butte, Colorado. The magnificent mountain backdrop and spectacular wildflowers make our garden the perfect outdoor event location. Views of the surrounding Elk Mountains, wildflowers, and aspen trees make for a simply breathtaking venue.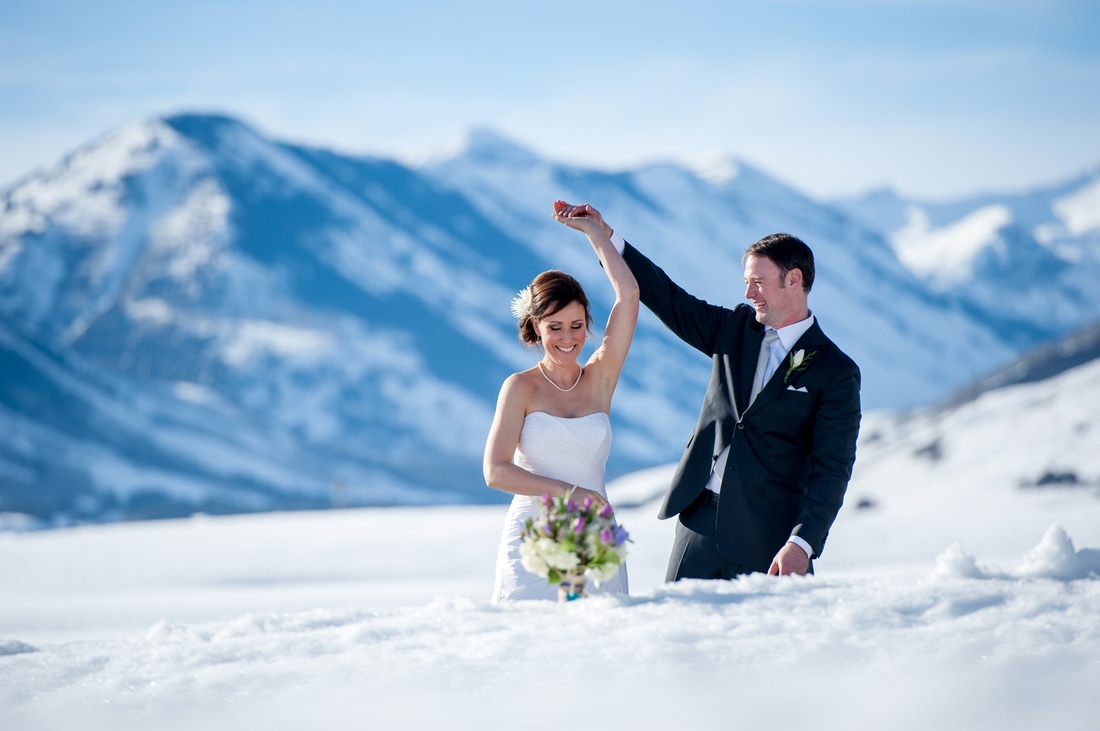 Experience your special day in a unique setting, surrounded by aspens and fir trees, abundant wildflowers, magnificent peaks, winding rivers, and tranquil lakes.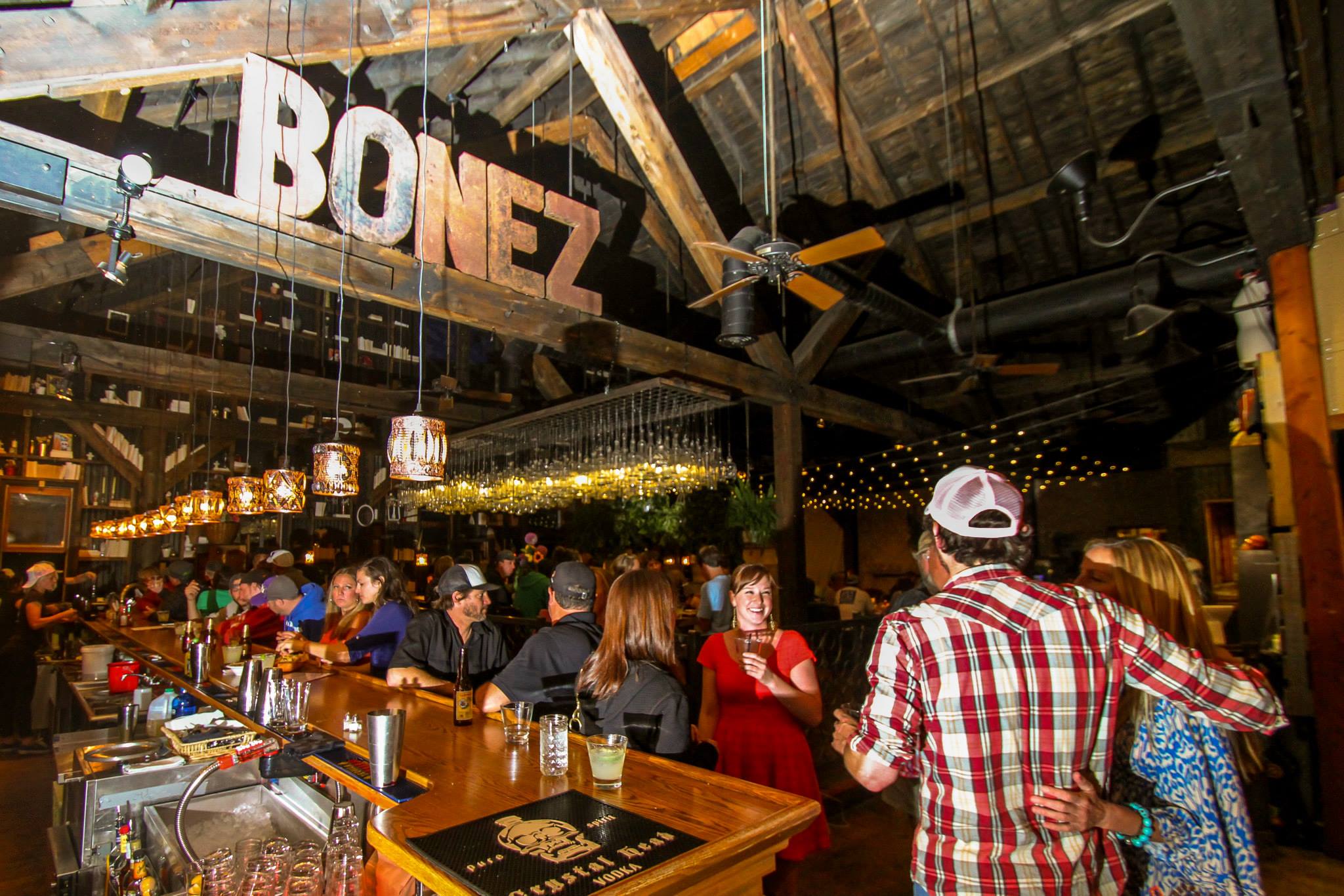 Parties for 30 or 200, we can accommodate you at BONEZ. Our 150 seat restaurant is one of the largest open spaces in all of Crested Butte
The Crested Butte Mountain Heritage Museum offers an intimate setting for your private wedding, amongst artifacts, photographs and dioramas of Crested Butte's past.
Celebrate the most important day of your life in the heart of Crested Butte in a spectacular building with spectacular views! When you book the Center for your wedding venue, the entire Center building is reserved exclusively for you. We can accommodate groups of up to 200 for a seated reception and can host both your ceremony and reception at the Center in our various ceremony + reception sites.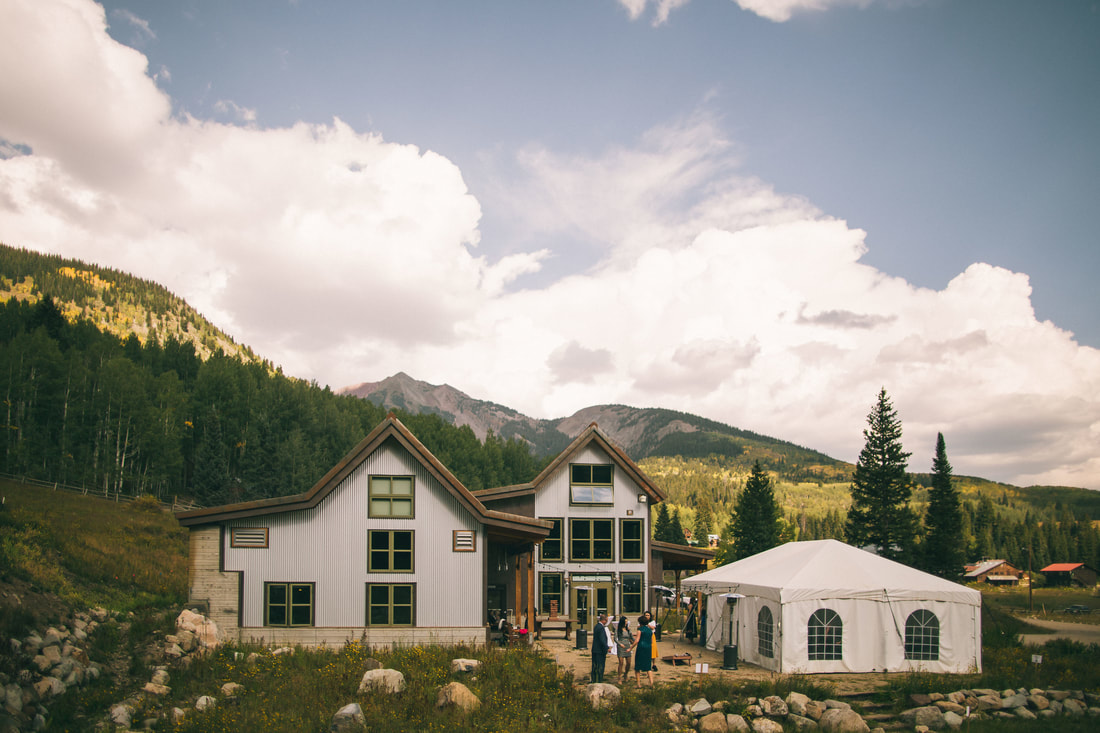 The Rocky Mountain Biological Laboratory is a scientific field station in Gothic, CO. Weddings are possible at the billy barr Community Center from mid-August through September. Couples enjoy the natural beauty of the Rocky Mountains and the rustic setting of the Gothic townsite, which is a former silver mining ghost town.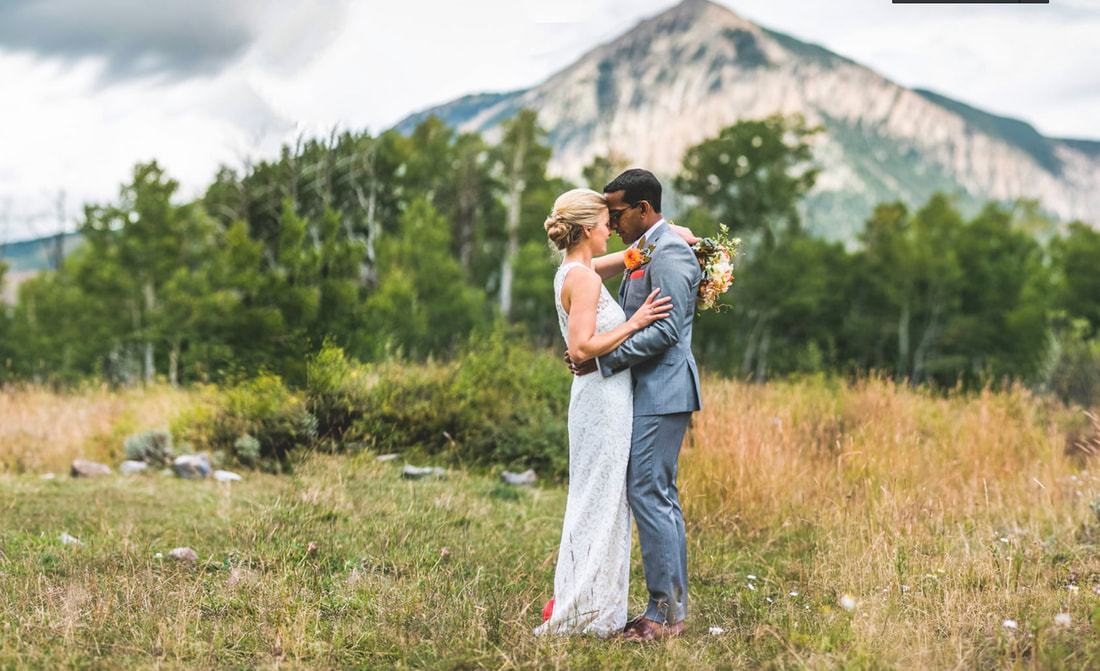 Scarp Ridge Lodge is Crested Butte's premier downtown lodge, combining the charm of a European chalet with authentic Rocky Mountain style. From beautiful indoor and outdoor gathering spaces to breathtaking views and inviting bars, Scarp Ridge Lodge sets an idyllic scene for a truly special wedding.
Gunnison is located a few miles down the road from Crested Butte and is lower in elevation by about 1,000 feet. A special blend of Western culture and hipsters entwine with the vibrance of a youthful college presence which makes Gunnison a melting pot of down-home friendliness and adventure. Here you'll find wide-open places, dude ranches, and the Gunnison River which stares longly up to the high peaks of the Elk Mountains.
Garlic Mike's
Located on the picturesque Gunnison River in Gunnison, Colorado. Mike and his staff will impress you and your guests with authentic and modern Italian Cuisine. Mike travels to Italy often to hone his skills. Weddings, rehearsal dinners, wedding week Float and Dine group dinners. Mike will also come to your vacation retreat for a personalized chefs dinner or cooking class. Featured on The Cooking Channel and Travel Channel.
I Bar Ranch
​Gunnison Valley's Premiere Wedding Venue. The I Bar is the perfect venue and scenic location for a wedding.
Flavours by Sodexo
​Special events are our forte whether it's at yo​ur place our ours. Located at Western State College University.
Taylor River Lodge
Taylor River Lodge is uniquely suited to host events, thanks to ample indoor and outdoor spaces and Eleven Experience's ability to customize every last detail. The lodge's magical ambiance is particularly fitting for weddings, where eight riverfront cabins can accommodate up to 32 guests, and food, beverage, a beautiful lawn, cocktail bar, and tent area come together for a seamless celebration.