Finding the right caterer can be difficult with so many options. Look no further than these top wedding catering businesses in Crested Butte and Gunnison. From rustic picnics to elegant dining, and from farm to table to vegetarian, vegan, or gluten free catering there's a menu option that will pique the taste buds of the most discerning food critic!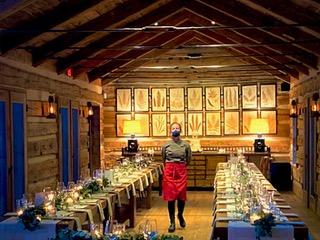 Crested Butte's Personal Chefs
We are a qualified staff of professional chefs & caterers, ready and able to handle all of your private and party food needs. Our food encompasses the best of savory and sweets. Our culinary style reflects the ingredients of the season and the mountainous region in which we live. We tailor each menu to fit your unique taste.
Flavours by Sodexo
​Flavours Catering Gunnison Valley's premier catering provider. Specializing in off-site locations. Crested Butte, Gunnison, and the surrounding valley. Weddings, private homes, retreats, company parties and everything in between!
Crested Butte Catering Company
Matt strives to source the freshest ingredients, harvest the perfect products, build relationships with farmers, ranchers, artisans, and providers in order to bring the food to life. Chef Matt's globe-trotting culinary style modernizes and elevates traditional French technique, with seasonal menus that focus on fresh, local ingredients, and a touch of comfort flare.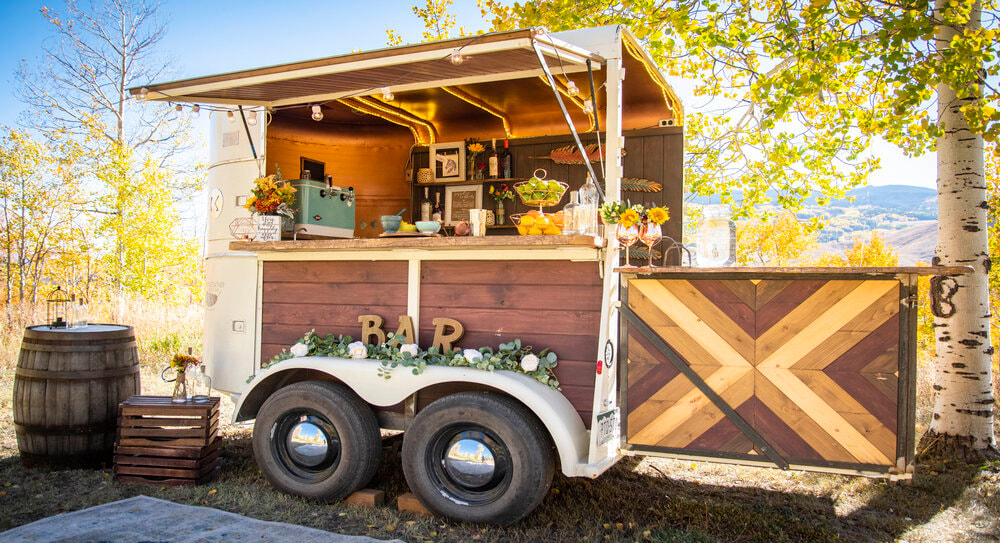 The Horsefeather Mobile Bar
The Horsefeather Mobile Bar is a 1970's horse trailer bar that was designed to give you the complete bar experience for your special event. We are fully equipped to serve beer on tap, wine, or a full bar service.
Personal Chef, Garlic Mike
Michael Busse Personal Cheffing offers an elevated, fine dining experience in the comfort of your home, vacation home or seasonal rental. Assisted by his Maître d' and Sommelier, Jesus Zafíro, a multi-course dinner may be professionally wine-paired by him.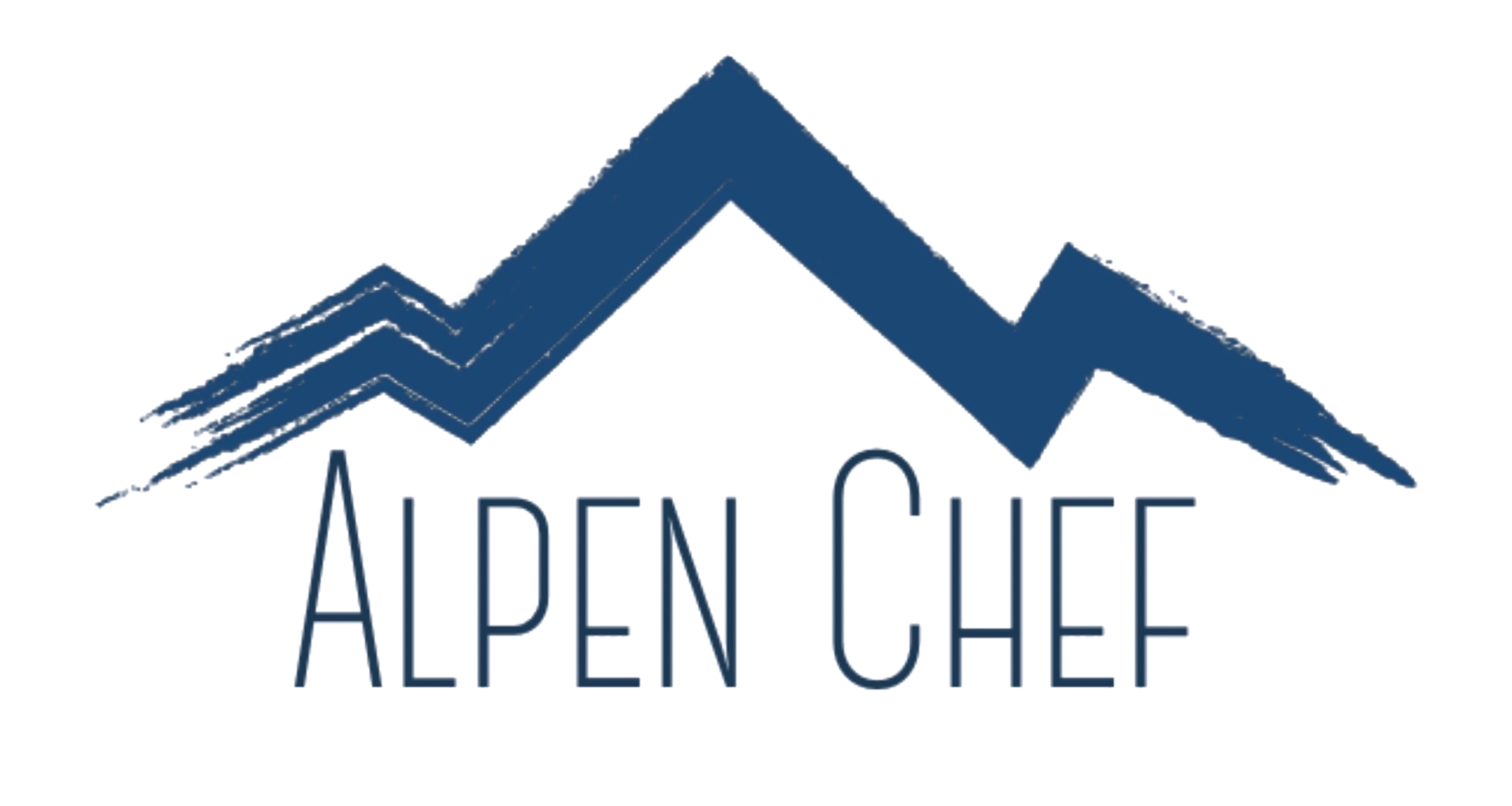 Chef Christoph Peherstorfer hails from Upper Austria and has over 20 years' experience in the restaurant and catering fields. Chef Christoph will work closely with you to create a unique, creative and delicious menu, highlighting high quality and seasonal ingredients, presented in an inspired and imaginative way for your special occasion.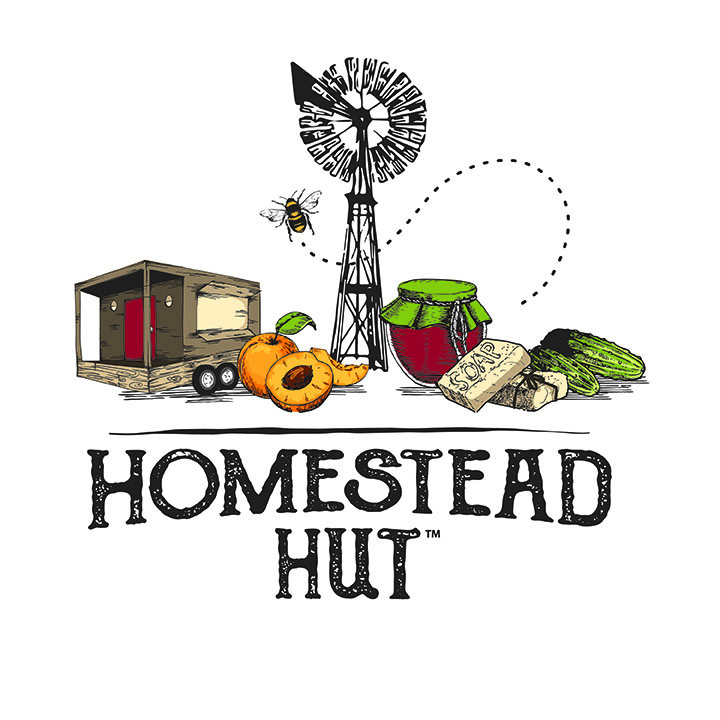 Homestead Hut offers a mobile kitchen for your big day, complete with appliances, water, power, and propane for all your catering needs. Whether your venue is in a remote location or at a setting that requires additional kitchen space, our mobile unit provides chefs the freedom to express creativity and allows expanded menu options wherever you choose to celebrate.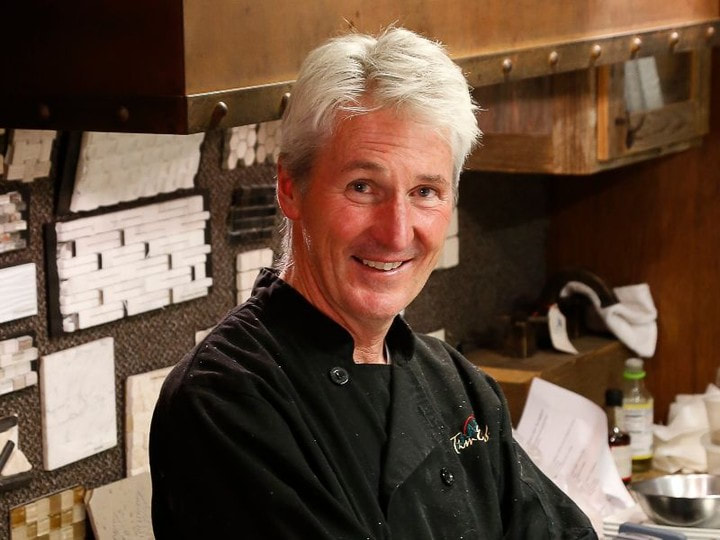 Tim Egelhoff Chef Services & Catering
After 21 years as Chef/Owner of Timberline Restaurant in Crested Butte, Tim now offers his expertise in special events from intimate 'micro wedding' celebrations to traditional large wedding events.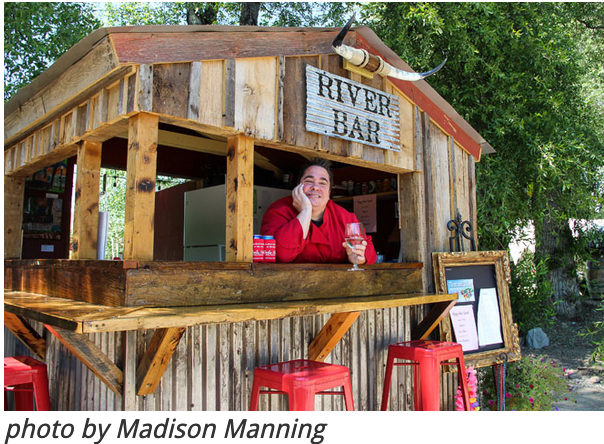 Garlic Mike's Italian Cuisine and River Bar
Located on the picturesque Gunnison River in Gunnison, Colorado. Mike and his staff will impress you and your guests with authentic and modern Italian Cuisine. Mike travels to Italy often to hone his skills. Weddings, rehearsal dinners, wedding week Float and Dine group dinners. Mike will also come to your vacation retreat for a personalized chefs dinner or cooking class. Featured on The Cooking Channel and Travel Channel.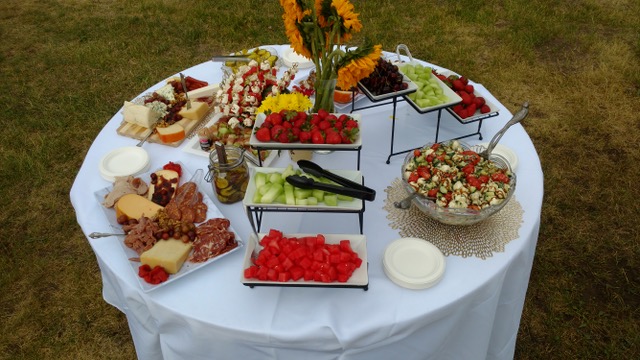 Burnell's Food Truck strives to create a menu that reflects your unique vision and tastes, using seasonal, local, and sustainable products when available. Denise and Kevin Reinert specialize in intimate gatherings, welcome parties, rehearsal dinners, weddings of all sizes, and brunches. We offer a variety of food service styles, including buffet tables, family-style service, and plated meals
A liquor store that loves its community. We promote unique small batch liquor, wine and beer makers and strive to find the best tasting options for you. We look forward to providing top notch customer service and the best selection at the best price in the Gunnison Valley. Thank you for the opportunity to serve you. Cheers!