​Everyone desires to have the most amazing wedding photography.  Let our wedding guide help you pick the right photographer for your Gunnison Crested Butte wedding. Our natural scenery will provide amazing backdrops that perfectly accent your wedding photos and videos, while these talented wedding photographers will capture the essence of the day, and the glow emanating from the bride. Truly memorable and creatively planned wedding photography for any budget. 
I do things a little differently than other photographers. No amount of research, Google mapping or location scouting is going to get you the insiders scoop that 20+ years of living local can deliver. Let me share my secrets with you.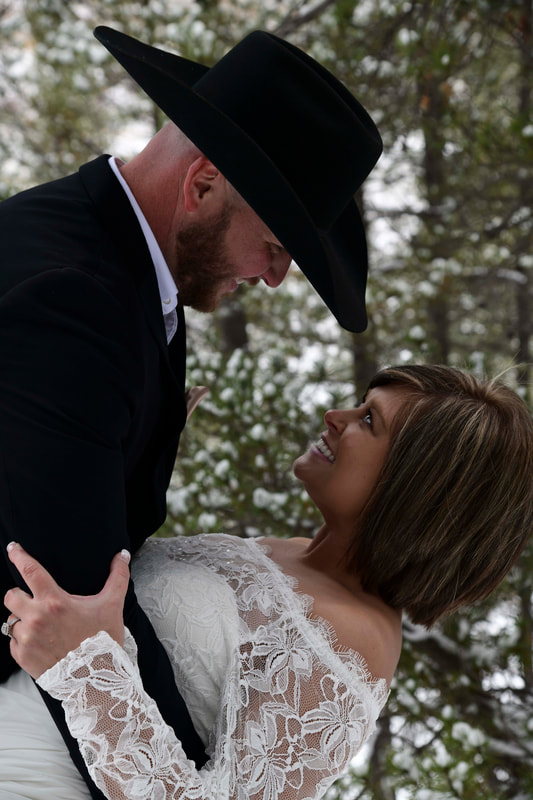 Having confidence that every aspect of your special day will be completely covered so you may stay" lost in the magical moments" with your friends and family. As a mother and daughter in law photography team with over 40 years' experience; you get 2 photographers' expertise and perspective for the price of 1, as we capture all of the beautiful memories that will last a lifetime.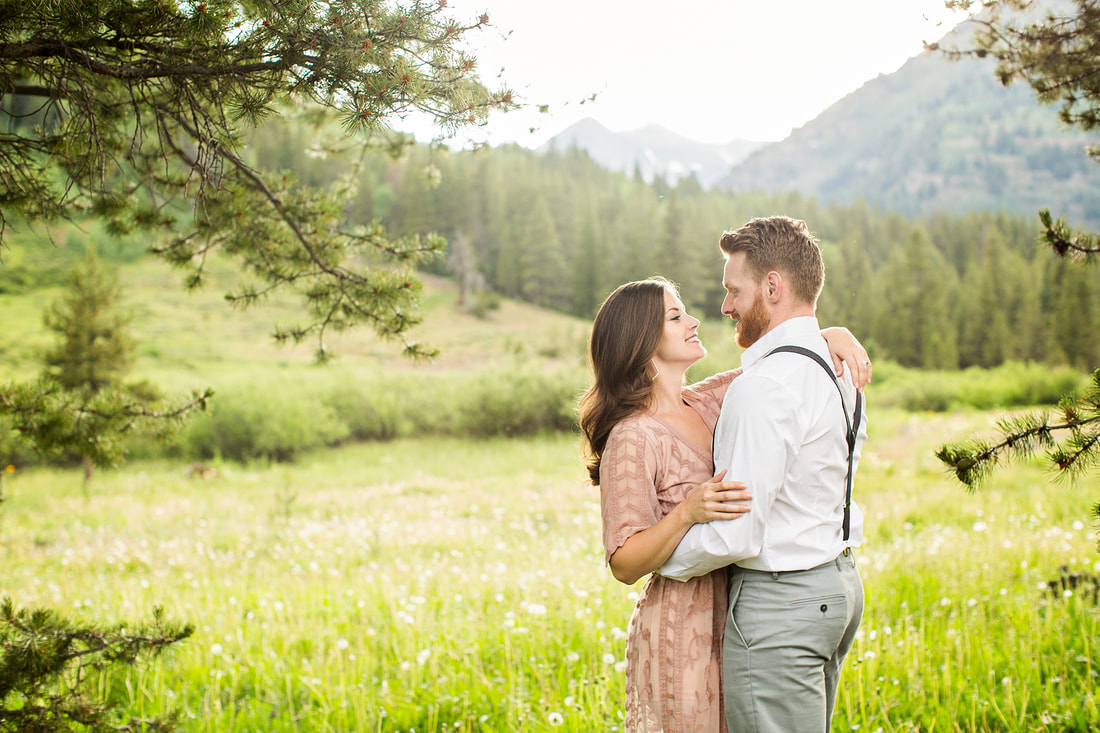 Documents every detail of your big day in way that captures every moment and emotion perfectly!
From an elopement high away in the Colorado Rockies next to a pristine lake or with all of your 250 friends and family members, Nathan photographs in the highest quality imagery with an editorial slant never missing those classic moments.
As a wedding photographer in Crested Butte, Colorado for the last two decades, I am here to capture your special day and create your first family heirlooms. Bring the fun, adventure, laughter and heart and I will handle everything else- bringing you the ease, comfort, joy and beauty you, your images and day deserve!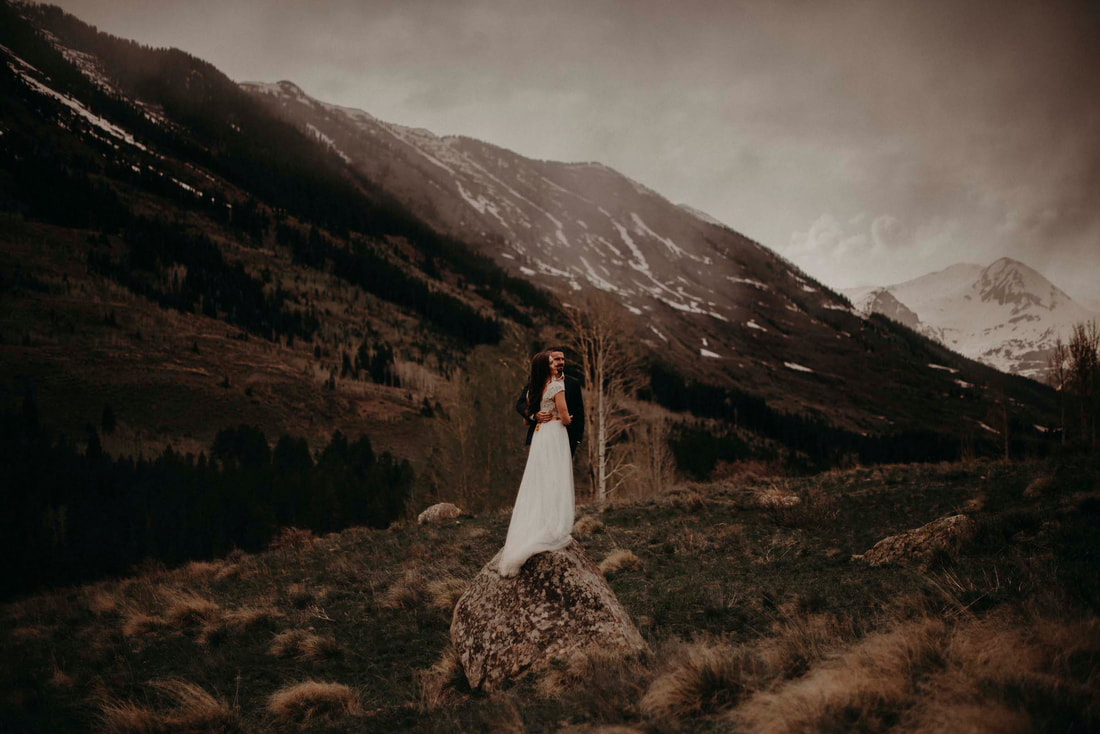 Kiki was even more than we could have wished for! She was professional, friendly, responsive, flexible, creative and so very talented. Her point of view is unlike any other!" -Laura G