​Everyone desires to have the most amazing wedding photography.  Let our wedding guide help you pick the right photographer for your Gunnison Crested Butte wedding. Our natural scenery will provide amazing backdrops that perfectly accent your wedding photos and videos, while these talented wedding photographers will capture the essence of the day, and the glow emanating from the bride. Truly memorable and creatively planned wedding photography for any budget. 
Alison White Photography
I do things a little differently than other photographers. No amount of research, Google mapping or location scouting is going to get you the insiders scoop that 20+ years of living local can deliver. Let me share my secrets with you.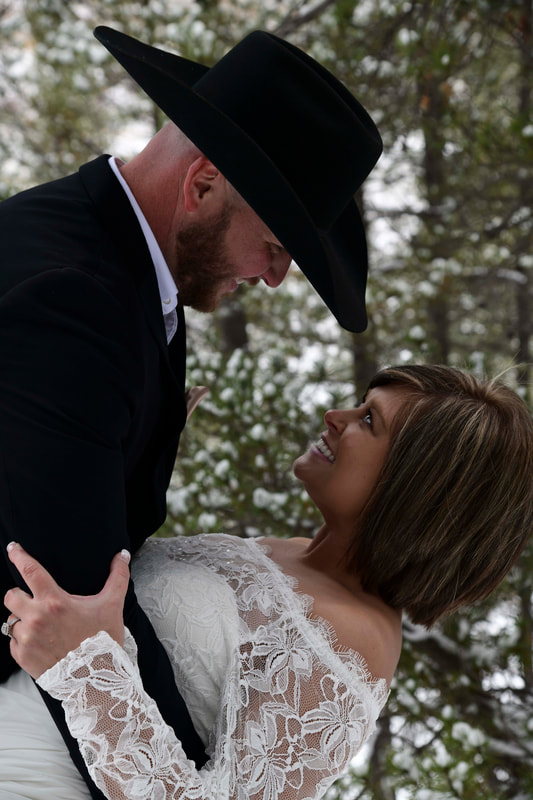 Suzette Gainous Photography LLC
Having confidence that every aspect of your special day will be completely covered so you may stay" lost in the magical moments" with your friends and family. As a mother and daughter in law photography team with over 40 years' experience; you get 2 photographers' expertise and perspective for the price of 1, as we capture all of the beautiful memories that will last a lifetime.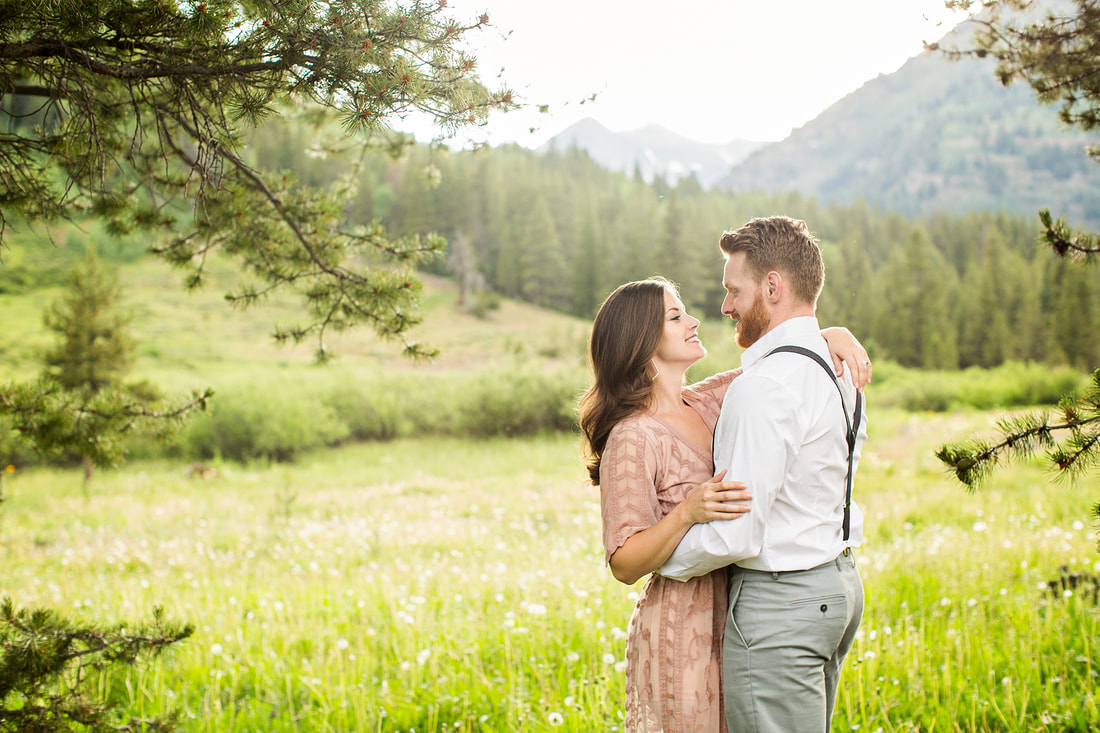 Shirley Kay Photography
Documents every detail of your big day in way that captures every moment and emotion perfectly!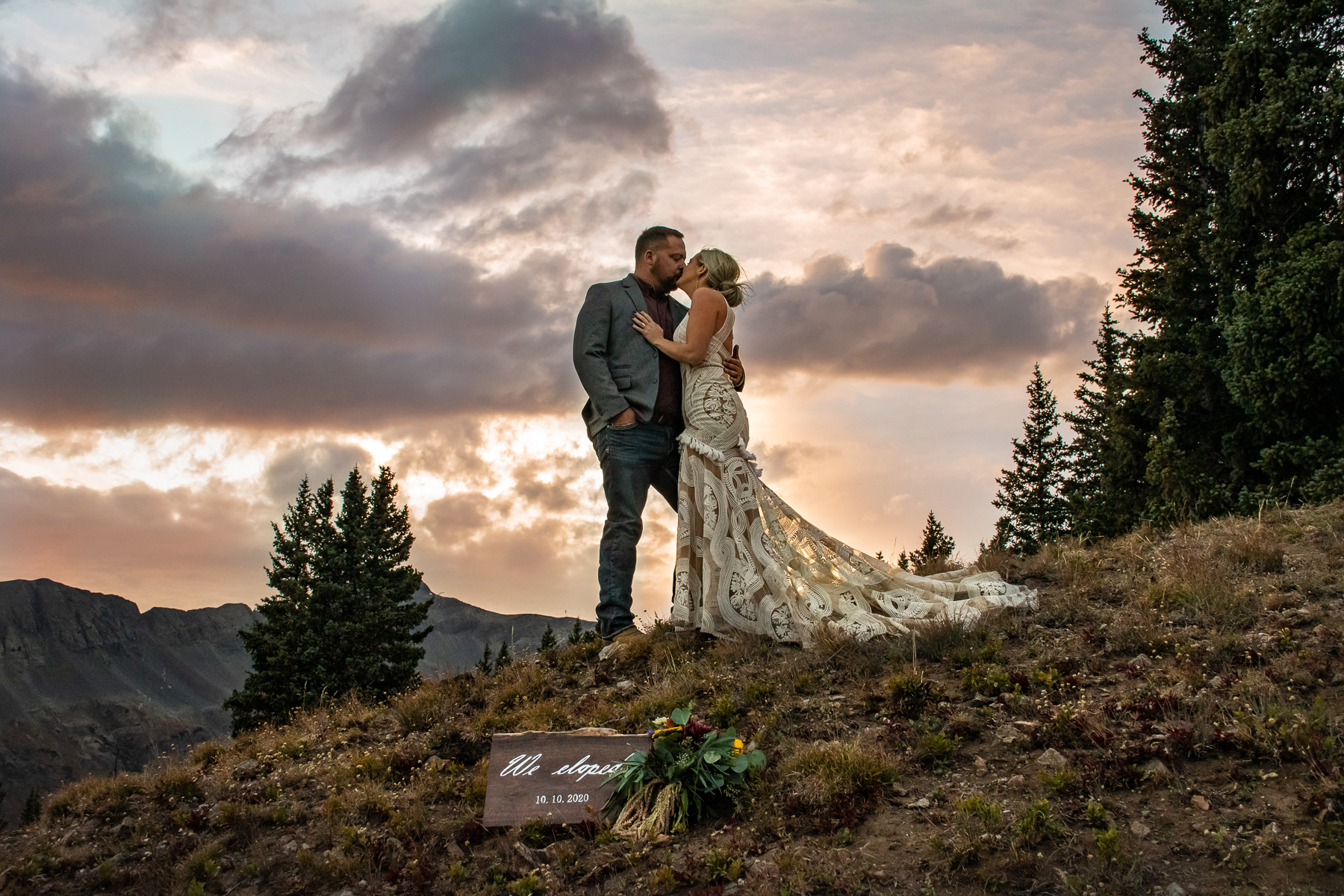 Jessa Rae Photography
Committed to authentically documenting your beautiful love. Whether you're eloping on a mountain top, just the two of you and your dog, or you're planning the perfect destination wedding with all of your favorite people by your side, I'm here for it!
91 Perks Photography
​"Anyone who wants great service & amazing keep sake photos must use 91 Perks. I am still stunned by what she was able to capture on our big day! This was my best choice by far using Kenzie. She is creative and can capture what two photographs only dream to capture."-Rachel C
Mountain Magic Media
As a dynamic Crested Butte photographer duo and long-time Gunnison Valley locals, we'll take you on some epic adventures with the most beautiful backdrops in our area. Our blend of candid captures and natural posing will tell your adventurous love story in a way that's fun, meaningful, memorable, and magical
Me, In A Nutshell...
My name is spelled Petar, but is pronounced /ˈpiːtə/ I have a Bulgarian origin.
I am a twin.
Adventure = happy state!
I love to spend time outdoors. In fact, if you don't, we would probably not be friends.
My cooking skills are above average.
I love the creative process of making photographs and making people part of it!
Nathan Bilow Photography
From an elopement high away in the Colorado Rockies next to a pristine lake or with all of your 250 friends and family members, Nathan photographs in the highest quality imagery with an editorial slant never missing those classic moments.
Third Eye Photography LLC
As a wedding photographer in Crested Butte, Colorado for the last two decades, I am here to capture your special day and create your first family heirlooms. Bring the fun, adventure, laughter and heart and I will handle everything else- bringing you the ease, comfort, joy and beauty you, your images and day deserve!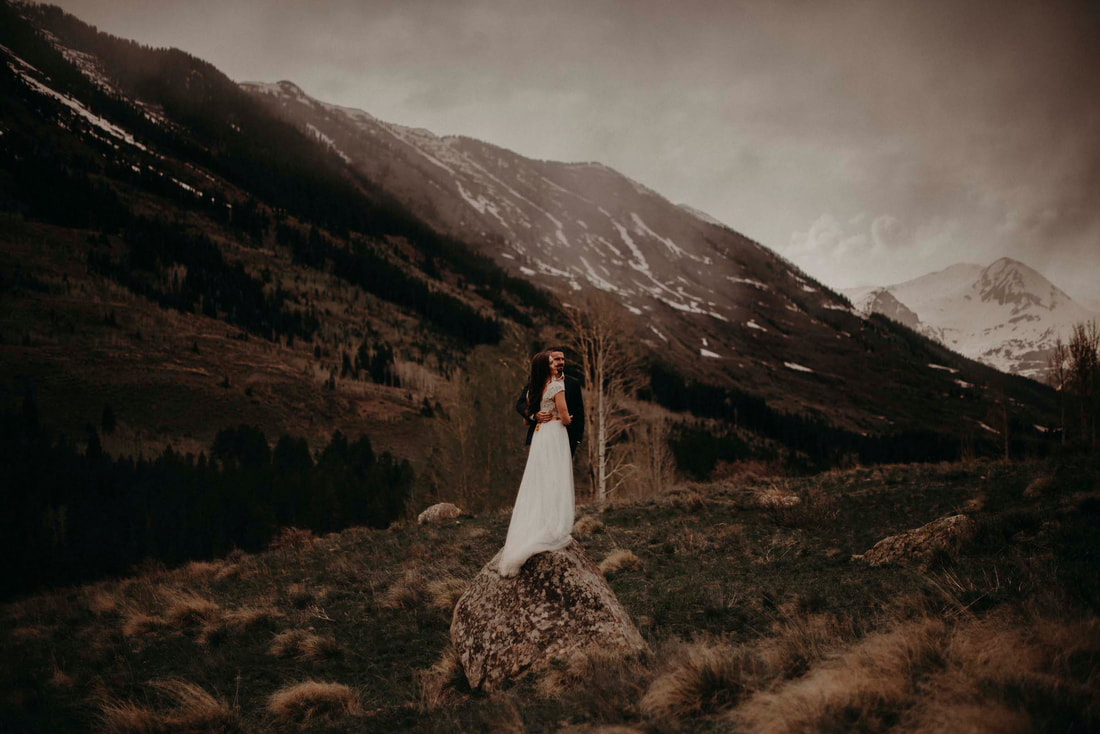 Kiki Creates
Kiki was even more than we could have wished for! She was professional, friendly, responsive, flexible, creative and so very talented. Her point of view is unlike any other!" -Laura G