​Music & Entertainment are key ingredients to any wedding. Take a look at our talent we're sure you'll find a DJ that will rock the house and play all your favorite tunes! 
High Mountain DJs is an all-occasion DJ Service dedicated to bringing joy through music. We are committed to consistently delivering the highest quality professional service at a great price. With a collection of over 30,000 musical selections we have the ability to match music to whatever atmosphere the client is looking for. High Mountain DJs guarantee to deliver on promises, exceed expectations, and always go the extra mile. Shakin' your Booty since the year 2000!
Based in Crested Butte, White Buffalo DJs strives to bring your dreams to reality. Our all inclusive DJ and MC packages guarantee a fun, stress free event. We tailor our services to fit the vibe you are seeking.
We're a musical husband/wife duo who fell in love because of music. We believe that live music is the perfect way to create a magical and unforgettable wedding experience. Whether you're looking for romantic wedding ceremony music or easygoing cocktail hour tunes, we'll work with you to tailor a setlist that reflects your unique style and vibes. We also offer professional sound system rentals for indoor and outdoor events. We'll make sure your special day is filled with the best sounds!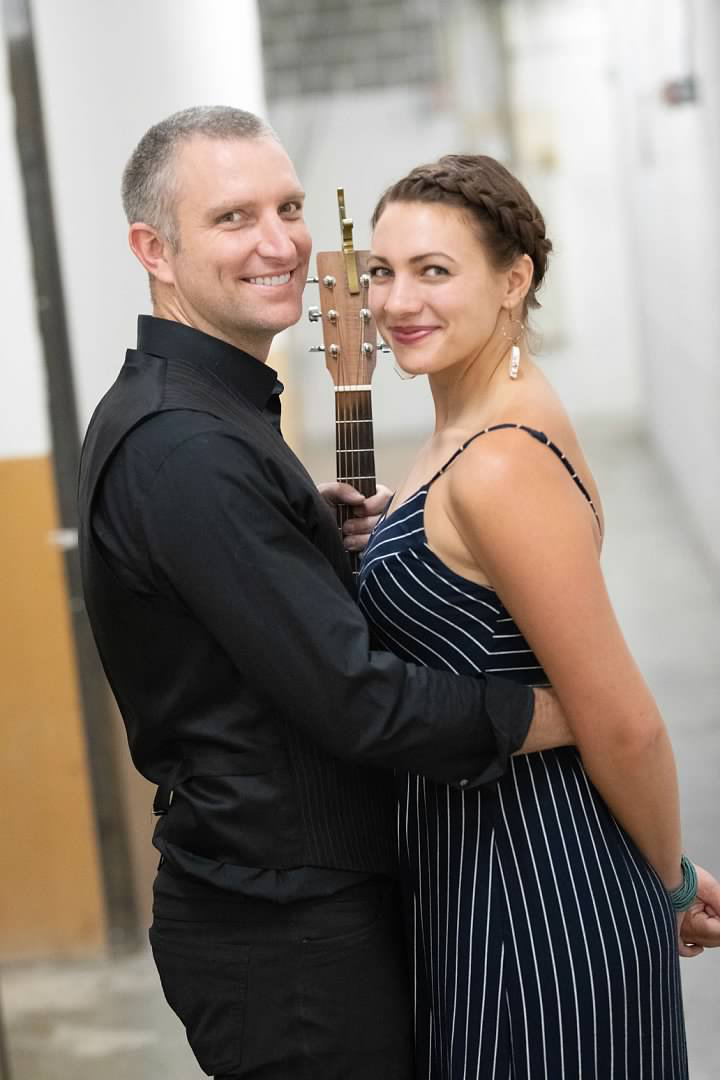 Our LIVE MUSIC takes romance and fun to the next level with a personalized playlist for the feel of your wedding or reception! Sunny Downpour sets the mood with love-filled harmonies and provides high-quality sound equipment. You will love the personal, engaging touch that we guarantee to add to your event.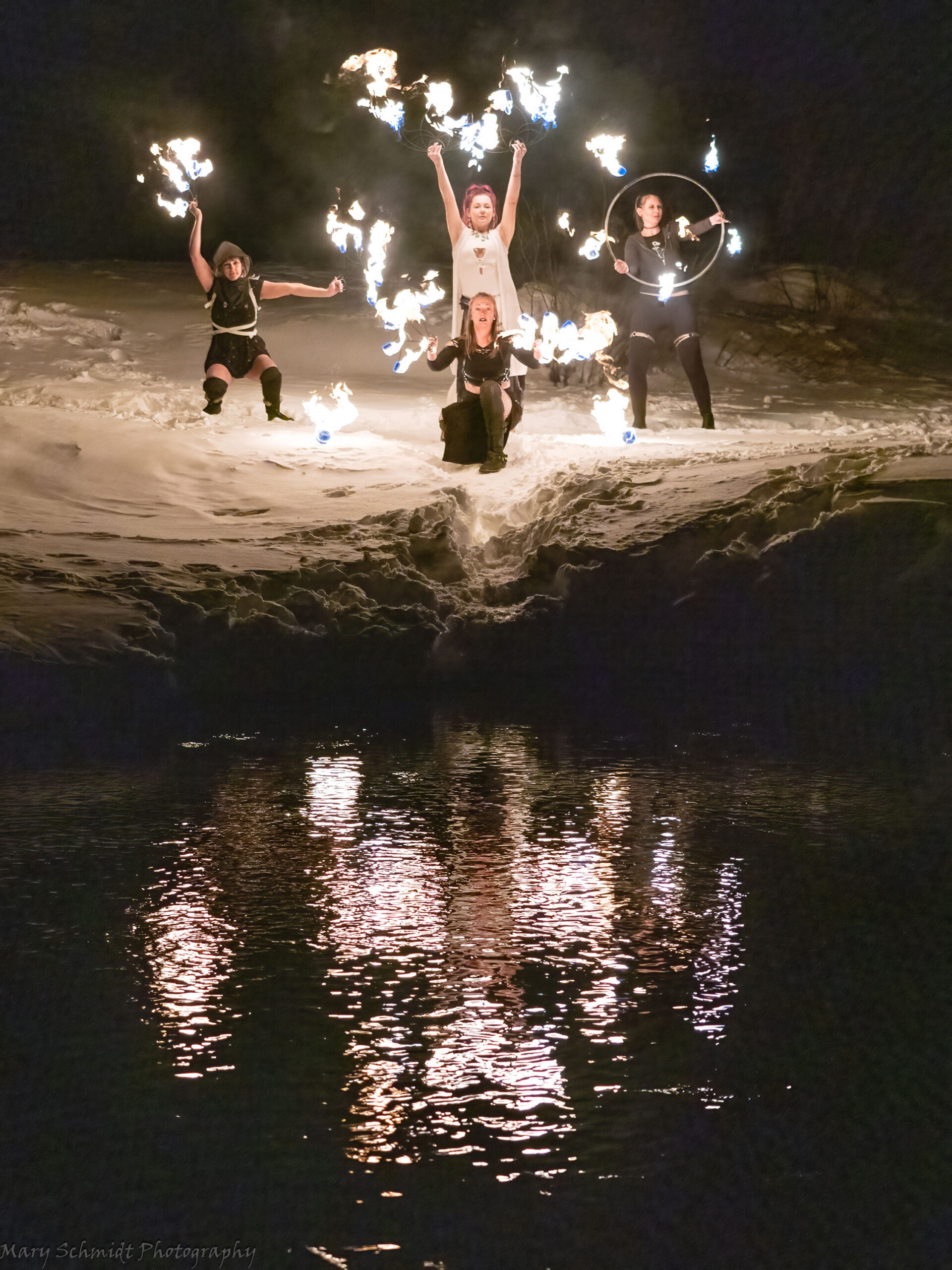 Crested Butte Fire Arts Collective offers a variety of live entertainment options to fit the atmosphere of your event and location. We specialize in fire arts but offer LED props, day time props and other ambient characters for an experience you won't forget. Take your Sparkler Send Off to the next level with live fire dancers! Please note there are limitations to fire. Contact us directly to confirm availability.