​In Crested Butte and Gunnison there are some top notch Salon Services for your selection. Start your make-over here!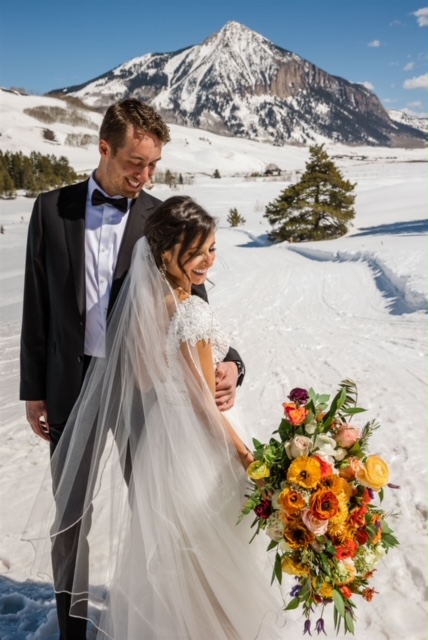 Cosmetologist Leta Maunz of Crested Butte has been a wedding Hairstylist since 2011. Educated at Xenon International Academy in Denver, Colorado. In 2018, Leta opened her business, New Moon Salon right in town on 503 Red Lady Ave, on 5th St.
Specializing in Weddings and event styles, Leta works with other Contractors to provide services for up to 21 attendants per event. Contract and booking fee required for date reservation, available on the website.

​The Fountain offers the latest IV Hydration and Wellness treatments to help you make the most of your time in the mountains, and enjoy every moment of you or your loved one's special day. Discounted prices for wedding parties!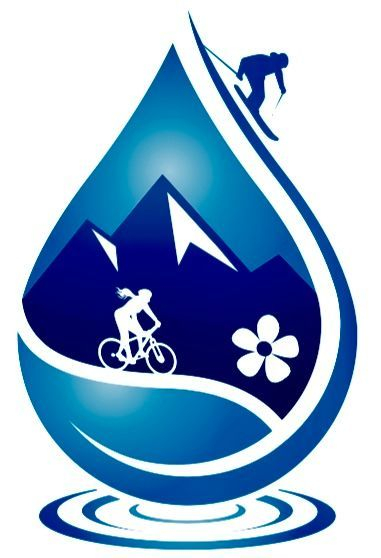 IV vitamin infusions and injections to help you acclimate to altitude, boost immunity, combat allergies, relieve aches and pains to make you feel your best. Facial aesthetics services available by appointment. 419 6th St, Suite 202, Crested Butte, CO. Above the Alpineer at 4 way