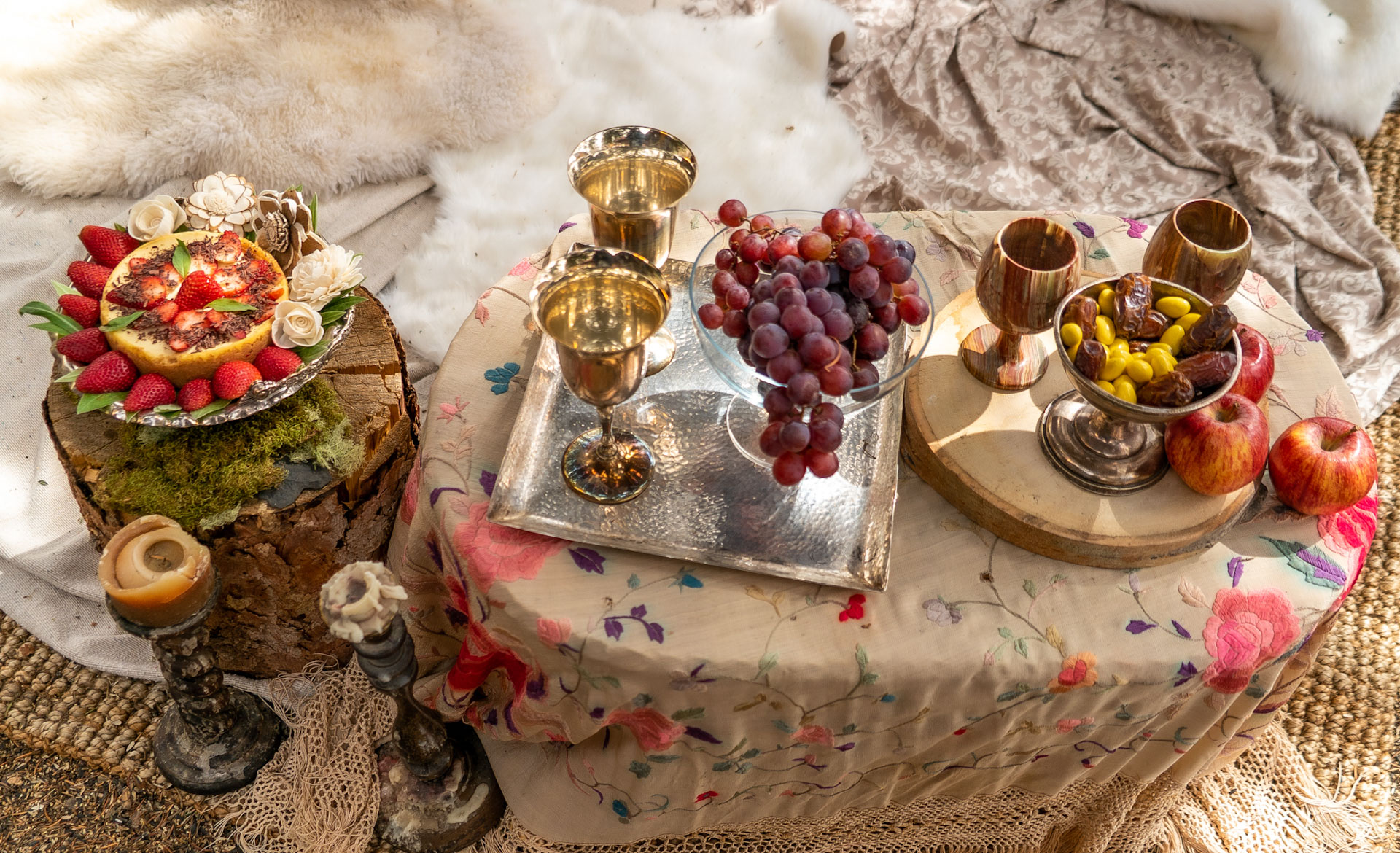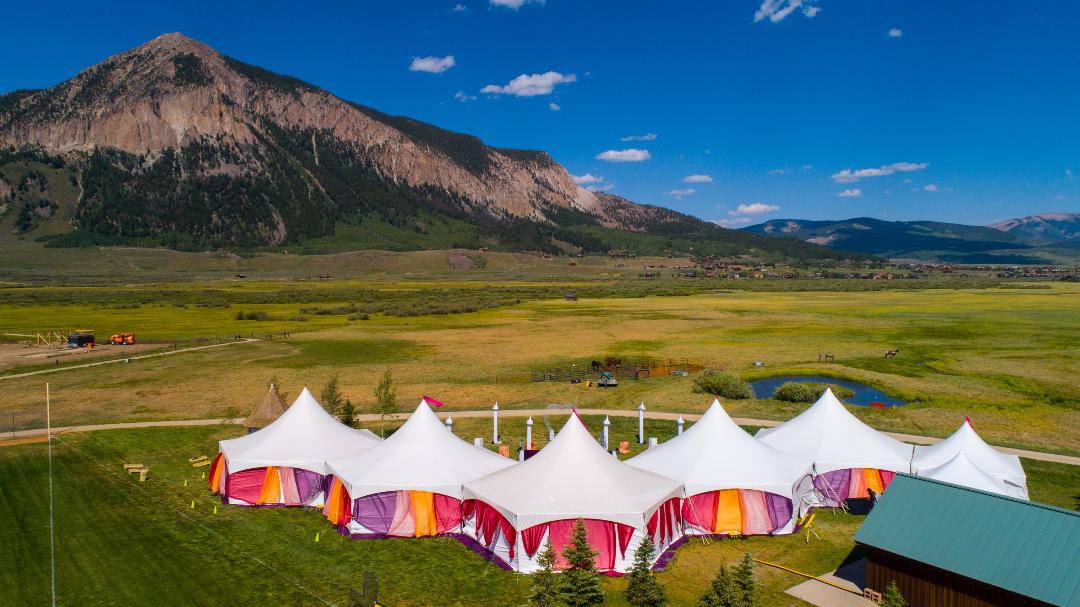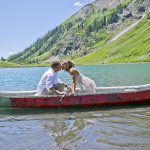 Photo credit Nathan Bilow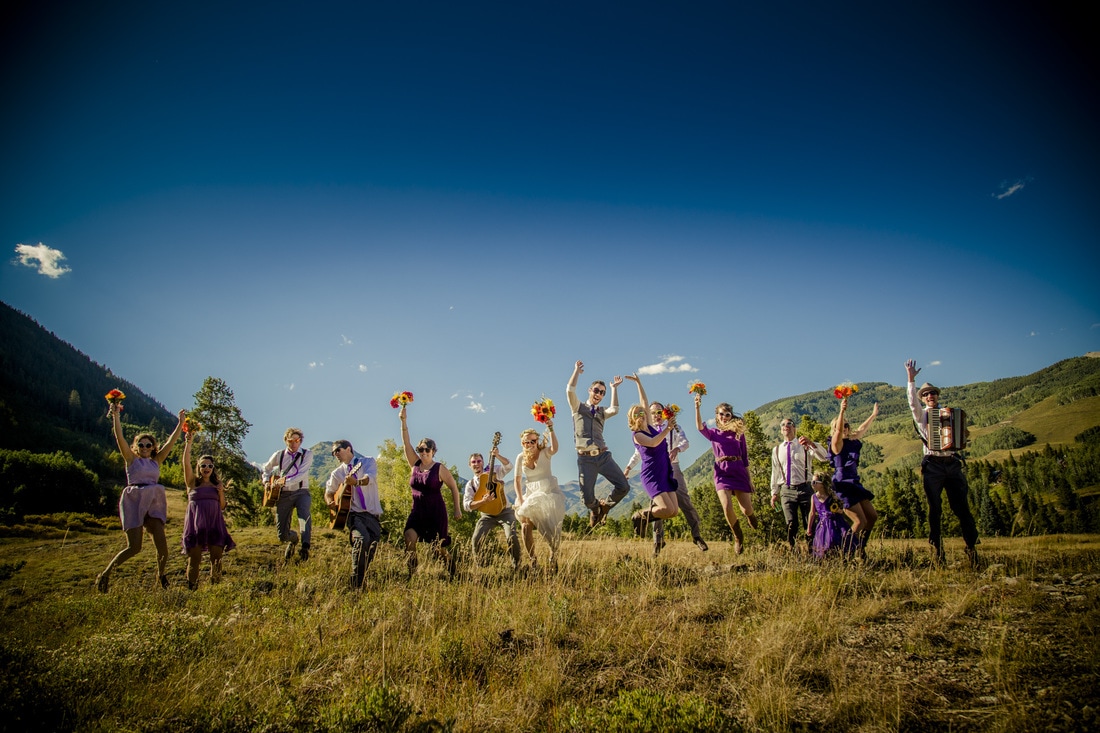 Photo credit Alison White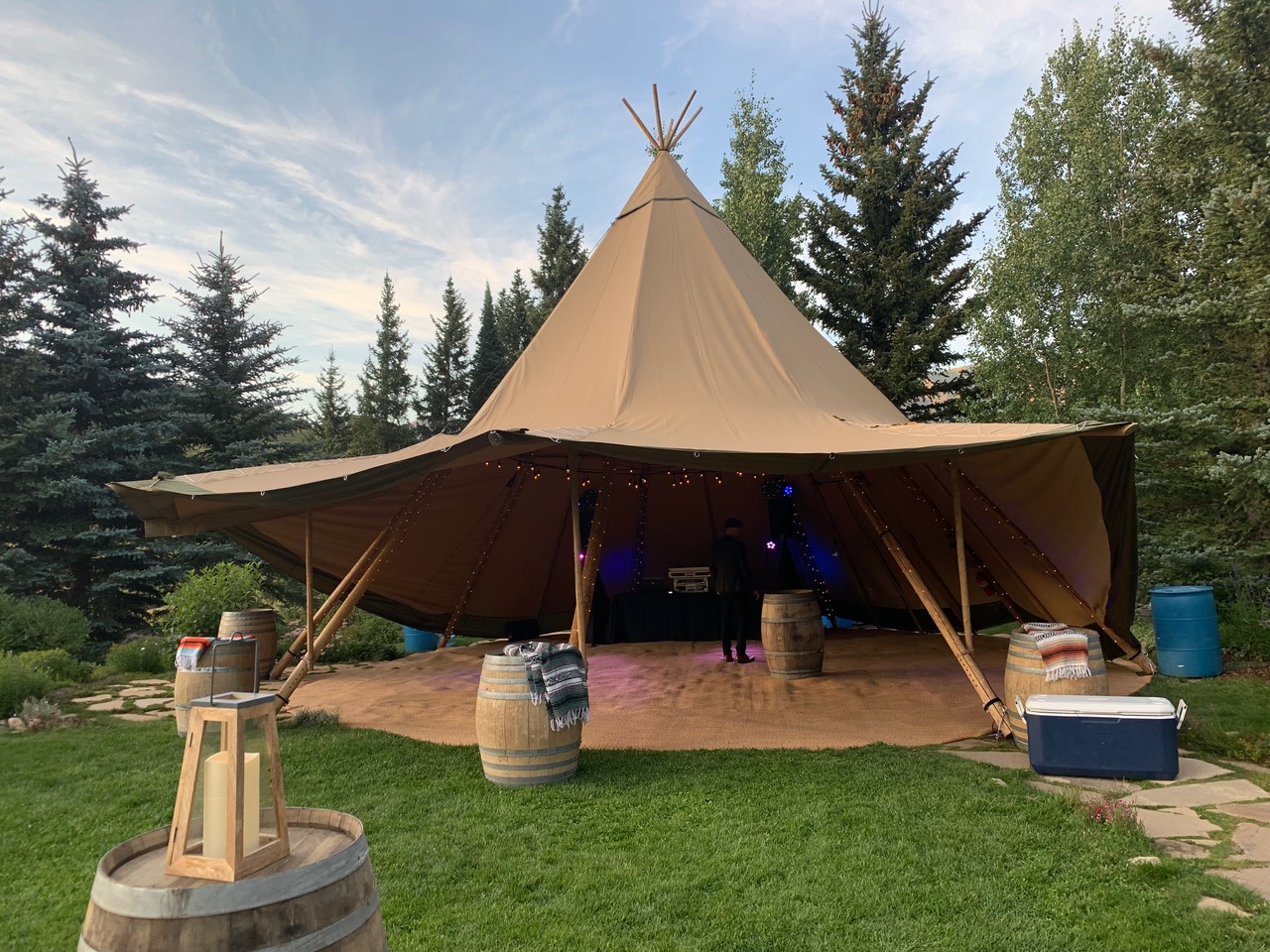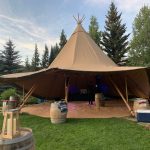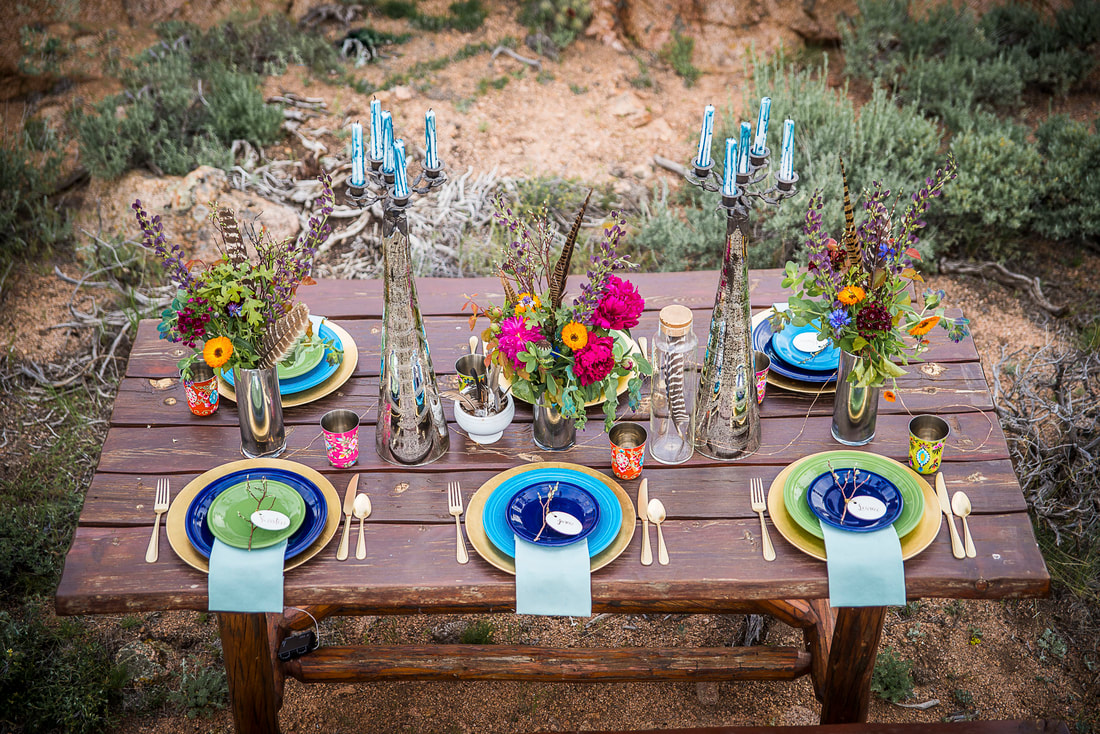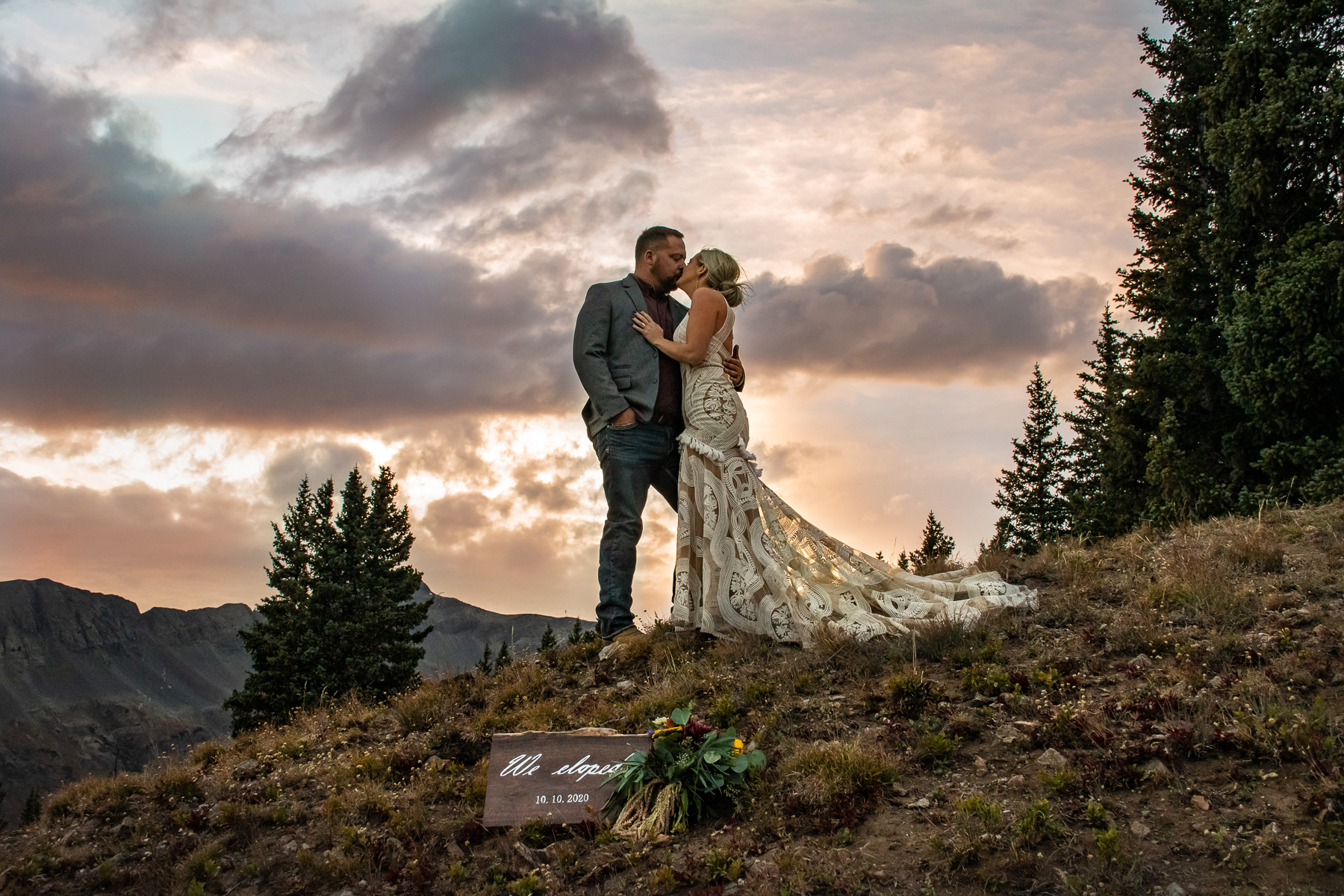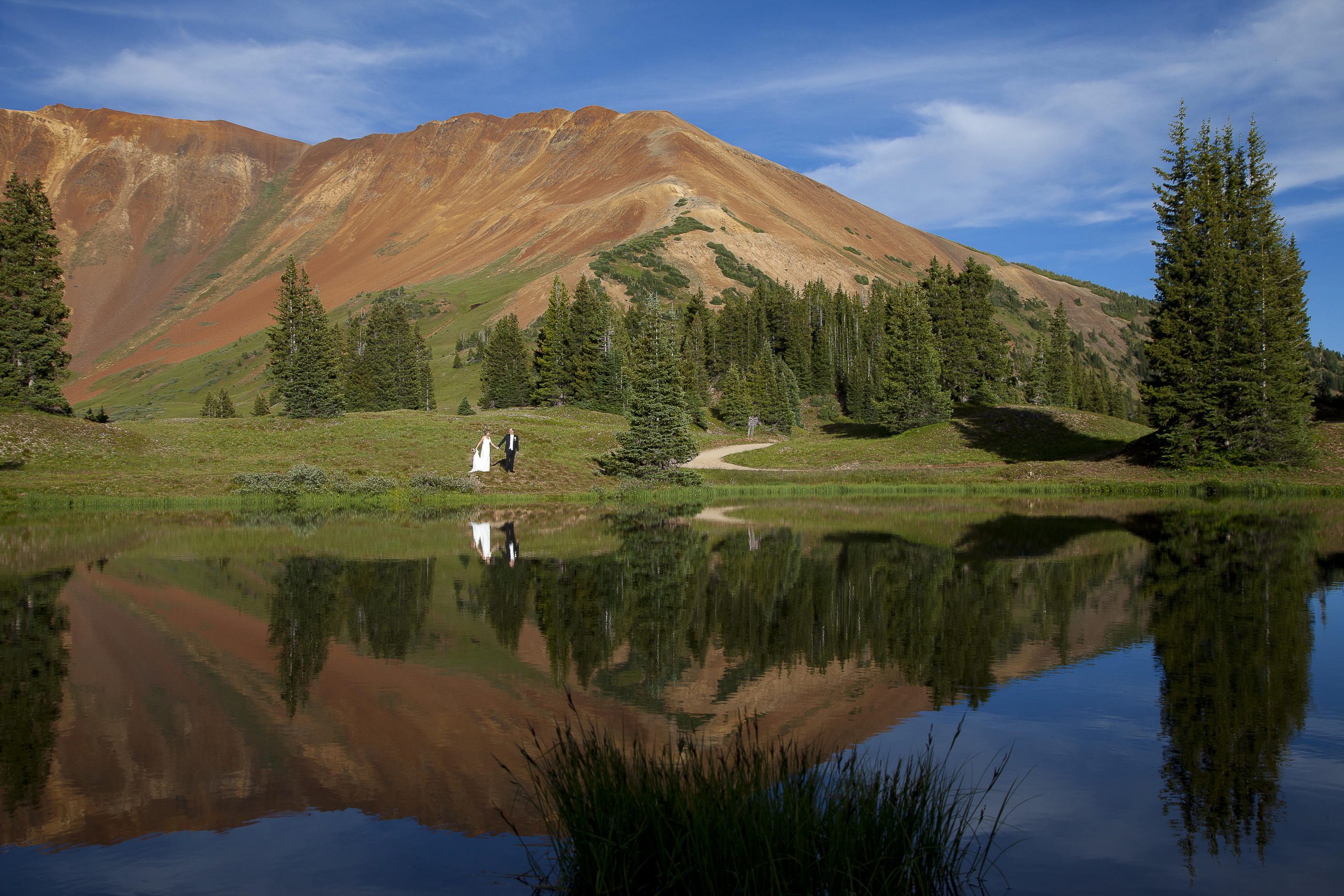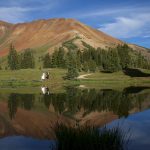 Crested Butte Gunnison Wedding Guide
This complete Rocky Mountain wedding resource for weddings in the Crested Butte and Gunnison area is designed to help you plan a beautiful and memorable wedding with ease! We know how hard it can be to plan a wedding whether you're in your hometown or in a far off destination so we've compiled an exhaustive guide of wedding planners, photographers, catering, florals, transportation, venues and more. 
We hope you find this online wedding guide a useful and helpful resource, and we hope you have an amazing and unforgettable wedding in Crested Butte Gunnison!
Looking for gifts, accommodations & lodging, or things to do while you're here? We've got you covered!
By contacting us through Google Doc Here
We will be needing the following: 
• Listing Info
• Company Name
• Owner Name
• Address
• Website URL
• Phone Number
• E-mail
• One-two short sentence bio or description
• Photo for your listing