​Unless your pastor is traveling with your wedding party you'll need an Officiant. Easily choose an Officiant with our help!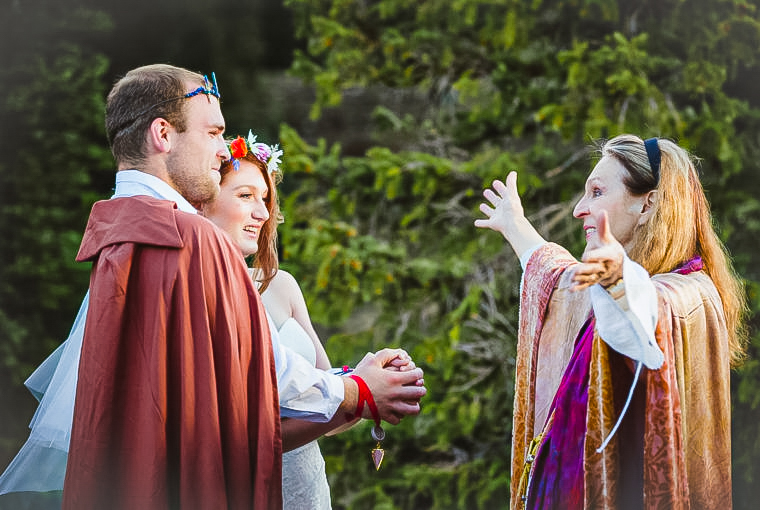 "We spent 2 hours with Marcie and she captured our story of love as if she had known us forever."
For large weddings or small, intimate elopements, I am an Earth Wisdom Pastor with experience to support your plans from wedding design to ceremony and celebration! Visit EnchantedLoveElopements.com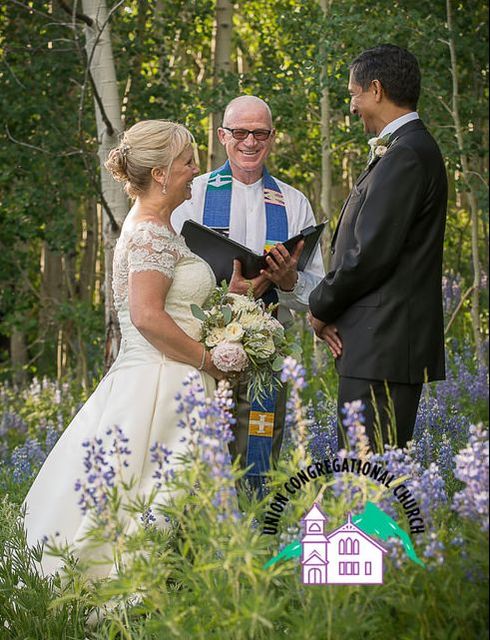 Union Congregational Church can be a part of your special day from having one of our ministers officiate your ceremony to being the location of the service itself.