Explore Crested Butte and Gunnison accommodations and diverse lodging options.  The Colorado Rocky Mountains offer rustic cabins to high end resorts. Here are a few that can easily accommodate groups, honeymoon suites, and everything in between. While planning your Gunnison Crested Butte Wedding you will find a myriad of options depending on your  location of choice. Geographically speaking you have a lot of lodging options… You can stay in town where shopping and dining are just a short stroll from your room or vacation rental, or would you prefer to be just a short (and free) bus ride away from all the hustle and bustle of town? Do you need a block of rooms or a large house to serve as a common base for visiting friends and family? As a year round resort destination you'll find our hospitality to be refreshing and laid-back. We look forward to providing superb and welcoming accommodations for your destination wedding!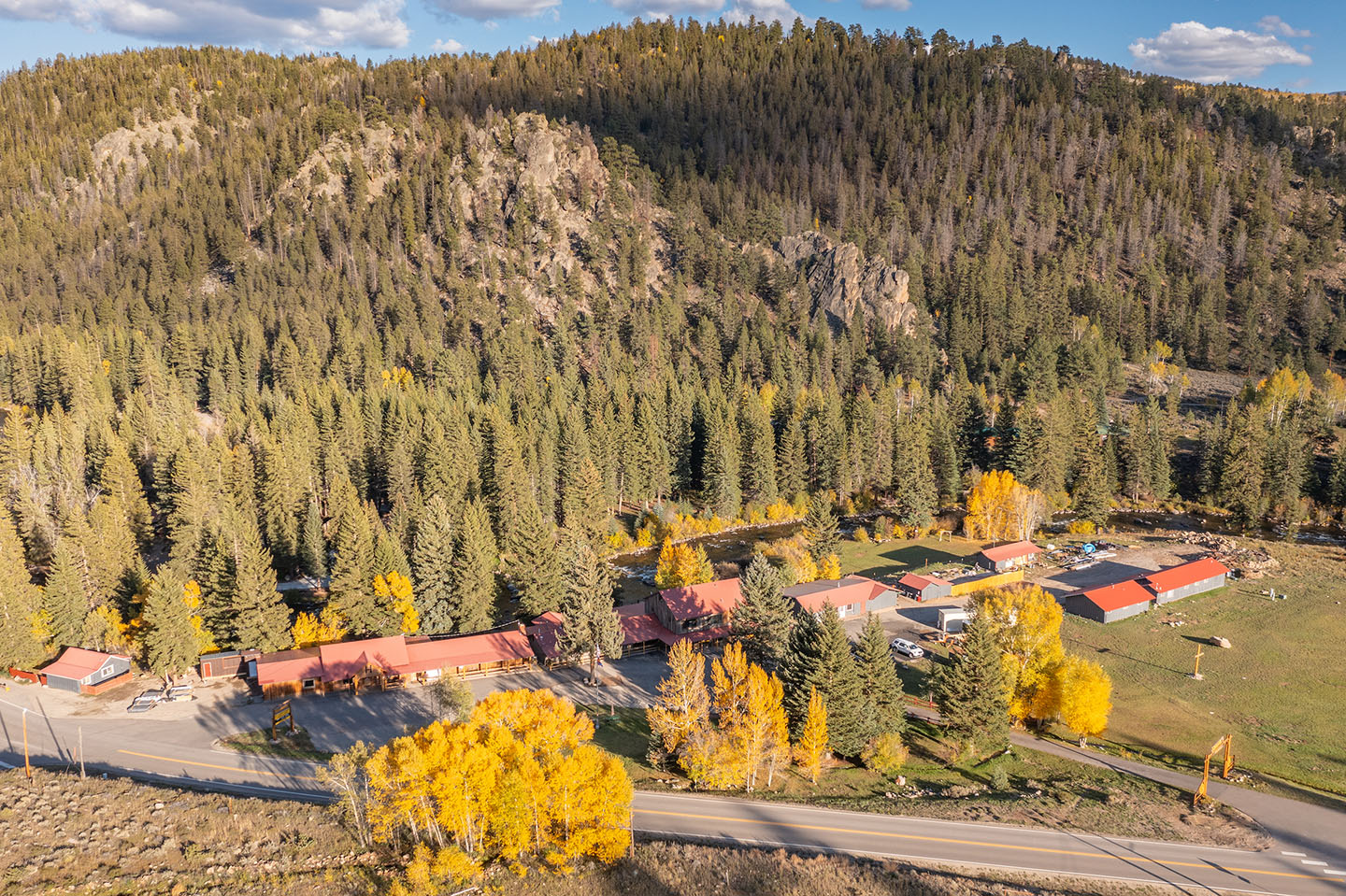 Only 13 miles to Taylor Reservoir and 20 miles from Gunnison and Crested Butte is Harmels on the Taylor. Enjoy the mountain setting and discover a sense of adventure with horseback riding trips through the wilderness, white water rafting in the flowing waters, nearby rock climbing down the canyon edges, or fly fishing in the award-winning stretch of Taylor River.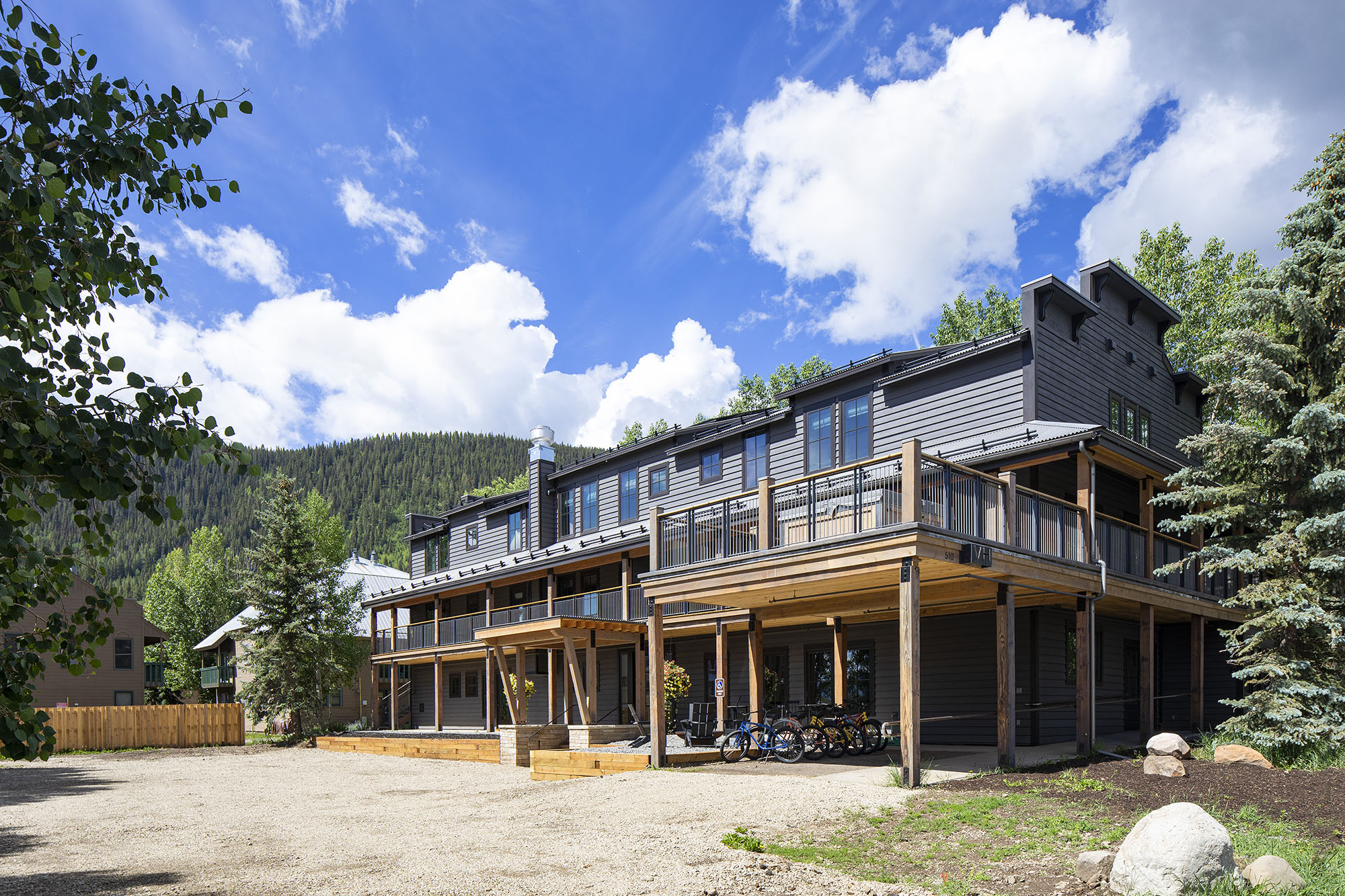 This hotel is your home. It's where luxury meets the rugged mountains. This intimate, 10-room house is perfect for family, friends, and corporate groups to wind down, connect, and explore the vast valley.

email us at: guestservices@vaquerahouse.com
Peak Property Management & Sales is your preferred choice for finding your perfect Vacation Rentals, Long Term Rentals and is your premier choice for Real Estate Sales and Property Management in Crested Butte, CO and surrounding areas, including Mt. Crested Butte, Crested Butte South, Taylor River Area and Gunnison.
Sopris House's location in downtown Crested Butte provides an ideal venue for a small outdoor wedding. A beautiful patio, lively wood-paneled bar, and historic onsite accommodations deliver an unforgettable event set in what feels like an intimate home.
Taylor River Lodge is uniquely suited to host events, thanks to ample indoor and outdoor spaces and Eleven Experience's ability to customize every last detail. The lodge's magical ambiance is particularly fitting for weddings, where eight riverfront cabins can accommodate up to 32 guests, and food, beverage, a beautiful lawn, cocktail bar, and tent area come together for a seamless celebration.
Scarp Ridge Lodge is Crested Butte's premier downtown lodge, combining the charm of a European chalet with authentic Rocky Mountain style. From beautiful indoor and outdoor gathering spaces to breathtaking views and inviting bars, Scarp Ridge Lodge sets an idyllic scene for a truly special wedding.