From Mountaintop weddings to local parks and private homes our wedding rentals guide is a one-stop-shop for all your needs.                                   
 Advance reservations are a GOOD idea!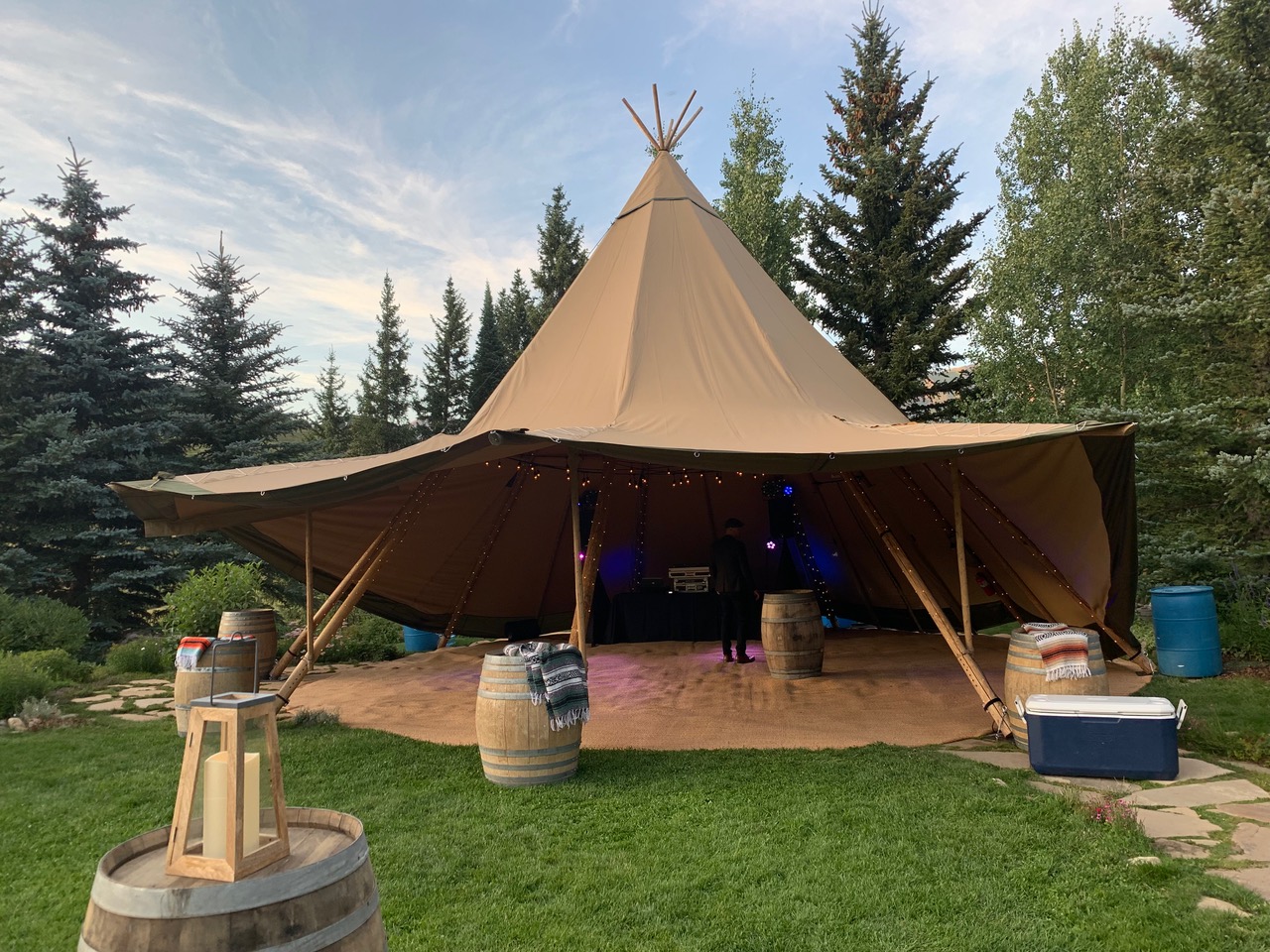 Alpenglow Rentals
Alpenglow Events is Crested Butte's premier event rental company providing personalized service to the Gunnison valley and Western Slope regions of Colorado. Our extensive range of products include multiple tent styles, tables, chairs, lighting, tableware, dance floors, catering equipment, sound systems, and specialty décor to ensure that your event is unique and memorable. Our client-focused staff draws on extensive event experience and local knowledge to offer a personalized approach tailored to your event.
Enchanted Love Elopements
Small Weddings are a Big Deal to us! We draw from the power of nature to capture the mythic Story of your Love. Warm, welcoming and non-traditional. We create with you and design magically unique, reasonably priced celebrations, including: Earth Wisdom Officiant; pre-wedding support and planning; ancient Handfasting; honeymoon lodging; photo-story of your celebration; unique Wedding Crowns and floral design; Wedding Arches; champagne table; gorgeous Wedding Picnic; Starry Night Bonfire and more through our Celebration Artists Collective.
Bee's Vintage Party Rentals is a boutique rental company specializing in unique, one of a kind true vintage decor, dishes and glassware for personalized and intimate events. We can add some amazing touches to your special dinner party, elopement, or small affairs. We are also happy to consult with your event planner for larger events on a limited basis. We have a vast collection of items that we have spent decades acquiring.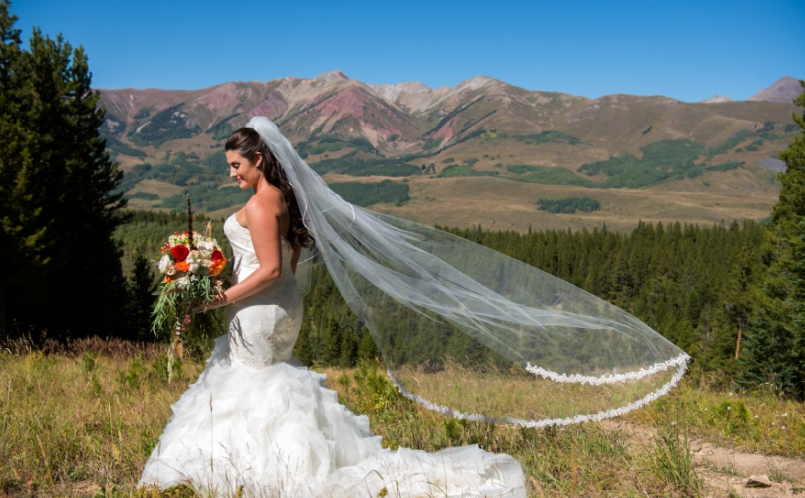 Princess Productions Weddings-Events
Let Princess Productions coordinate your magical moment so you may enjoy every minute of one of the most important days in your life. ​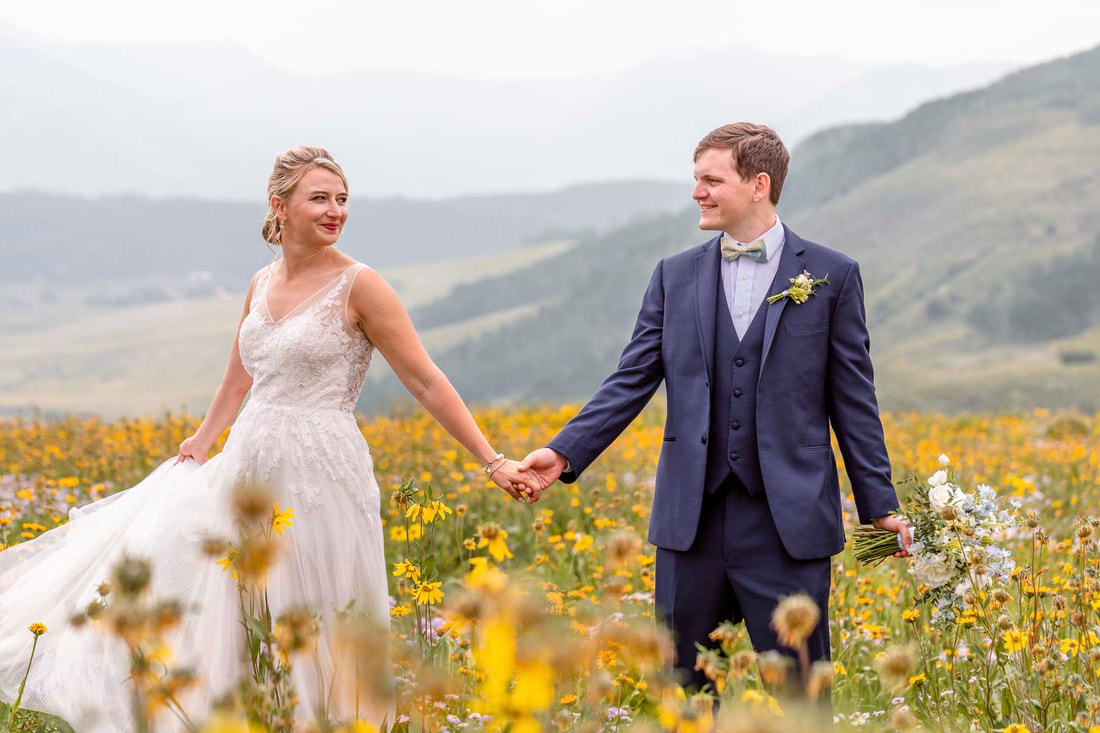 Kefi Events + Weddings
We create experiences that tell your story. Our goal is to make your event an amazing experience. Kefi is an experience that is translated as the spirit of joy, passion, euphoria, enthusiasm, exuberance, and frenzy. That is exactly how we want you to feel during you Big Day or event!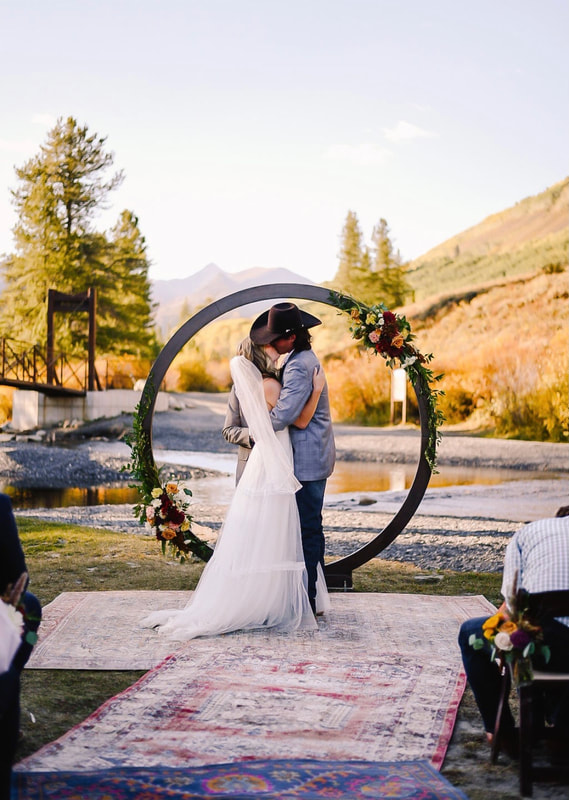 SAGE Speciality Rentals
​Specializing in Day of Coordination, our team lead Amber St. Vincent will get you hitched without a hitch! Take the stress off you and your loved ones and really enjoy your big day by having us expertly coordinate an amazingly memorable event for you.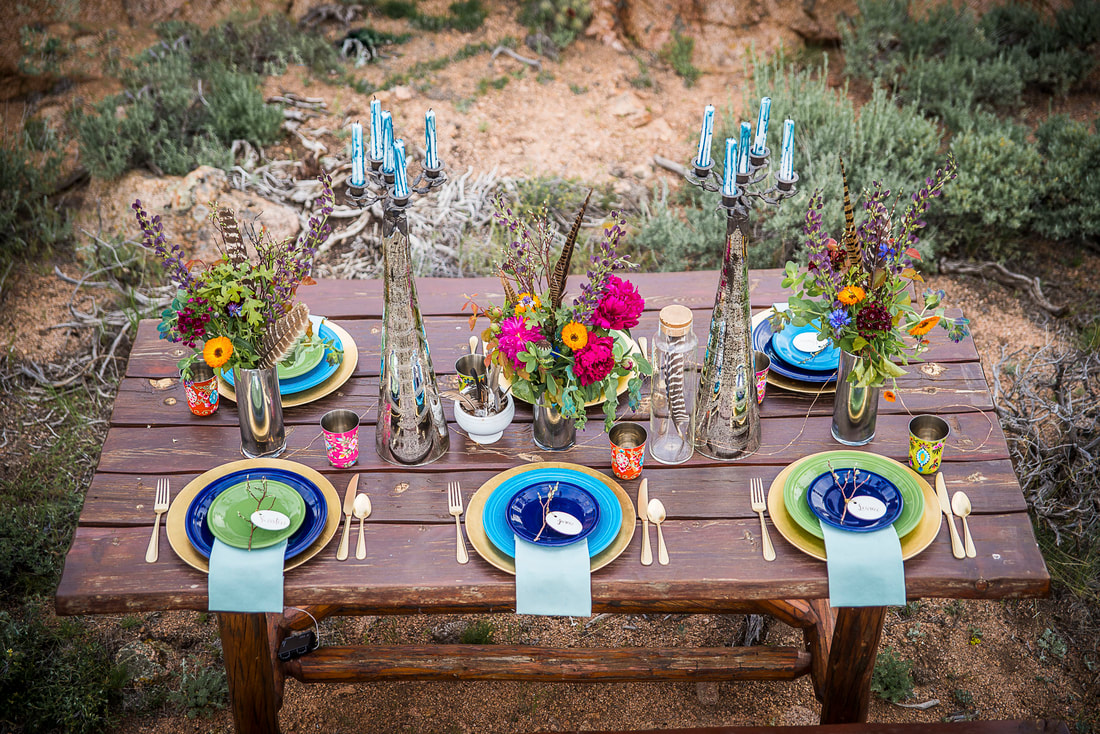 ​Lucky Penny Event Planning
Lucky Penny takes an avant-garde approach to plan a timeless day. Our style is mountainous with bright undertones. We are in our elements with outdoor events.