​Let a wedding planner organize all the details, share some "local" knowledge, and ensure your day is unforgettable! Destination weddings have a ton of moving pieces from venues, to catering, to transportation, photographers, and more. Could you do it on your own? You bet. But utilizing these Crested Butte and Gunnison wedding planners has other benefits too once you arrive. Contact a wedding planner today to see what they can do for you!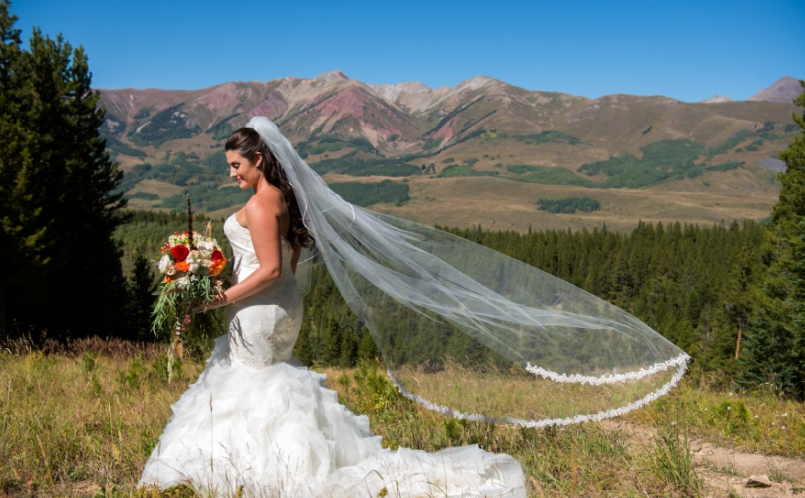 Let Princess Productions coordinate your magical moment so you may enjoy every minute of one of the most important days in your life. ​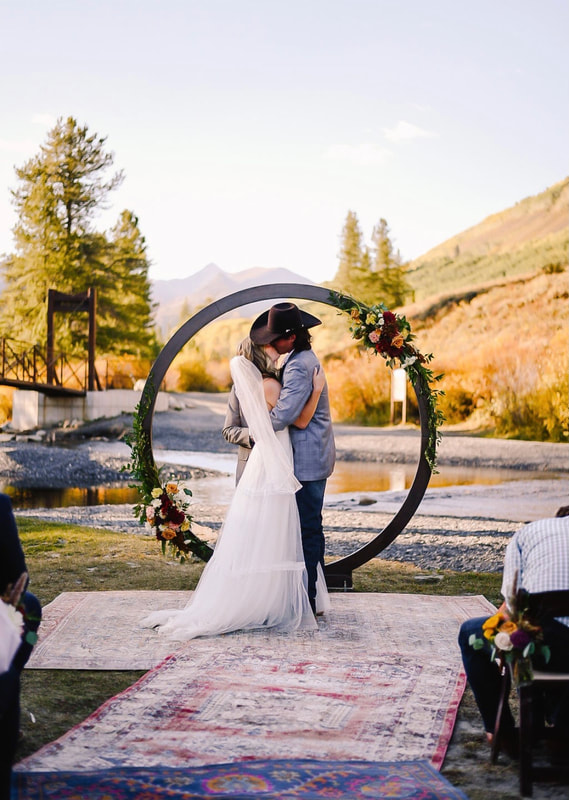 ​Specializing in Day of Coordination, our team lead Amber St. Vincent will get you hitched without a hitch! Take the stress off you and your loved ones and really enjoy your big day by having us expertly coordinate an amazingly memorable event for you.
Alpenglow Events is Crested Butte's premier event company providing personalized service to the Western Slope. We help busy professionals plan an exceptional celebration through impeccable attention to detail and strategic planning, resulting in a timeless and unforgettable event. Our client-focused staff draws on extensive event experience and local knowledge to offer a personalized approach tailored to your needs.
We
draw from Nature to capture the Mythic Story of your Love. Warm. Welcoming. Unconventional. We create Magical, affordable celebrations, including: Officiant; Wedding design; Ancient Handfasting; your PhotoStory; Wedding Crowns; Floral design; Wedding Arches; Champagne Picnic & more.
Lucky Penny takes an avant-garde approach to plan a timeless day. Our style highlights the beautiful surrounding outdoor elements in an elevated fashion. A personalized and guest centric event are our top priorities.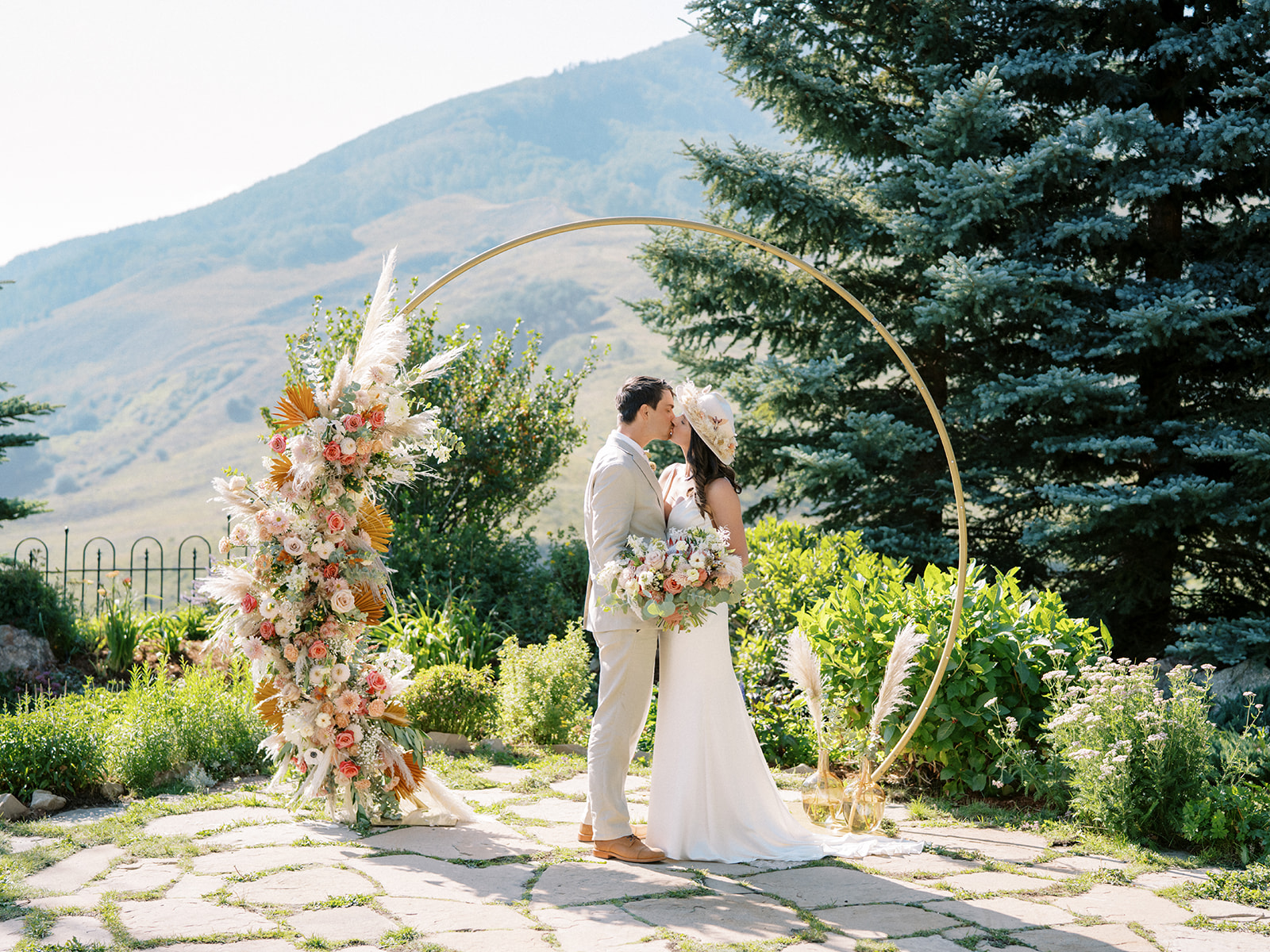 We create experiences that tell your story. Our goal is to make your event an amazing experience. Kefi is an experience that is translated as the spirit of joy, passion, euphoria, enthusiasm, exuberance, and frenzy. That is exactly how we want you to feel during you Big Day or event!